The iPhone 12 lineup officially launched last month with a new design and features. Even though some fans may not be satisfied with them, the iPhone 12 models are still amazing phones and worthy options for somebody who wants to upgrade their phones. However, if you just upgrade your phone from an iPhone 6s, iPhone 7, or iPhone 8, you may need some time to get used to the iPhone 12. In fact, there are some basic things you need to know about your new iPhone. For example, getting to know how to hard reset your iPhone 12 can help you troubleshoot some issues with your new phone.
So in this article, we will provide you the guide on how to hard reset all the iPhone 12 models. We also show you some other useful tips and tricks like entering recovery mode or enabling Emergency SOS. Let's check them out!
Know the Button Differences
As Apple has removed the home button on newer iPhone models, nearly all the main functionality has been moved to the remaining three buttons. These buttons take responsibility for the primary function of your phone. They are the Volume Up, Volume Down, and Sleep/Wake(Side) buttons. Alongside the functions they represent, you also can use these 3 buttons for turning the phone off, restarting the phone, entering recovery mode, and enabling Emergency SOS.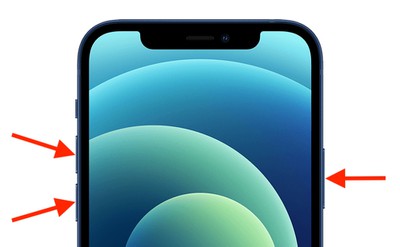 How to Hard Reset Your iPhone 12
Please note that the terms hard reset, force restart ,or hard reboot have the same meaning and can be used interchangeably. Hard resetting your iPhone 12 can help you deal with freezes, lags, unresponsive apps, and more.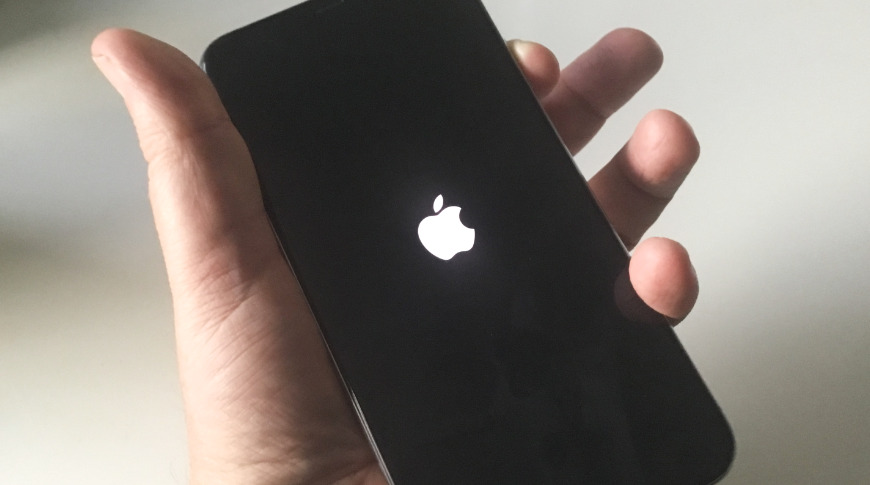 What you need to do is press and hold the Volume Up, Volume Down, and the Side buttons at the same time for a few seconds. You will see a "Slide to Power off" bar on your iPhone 12 screen. Just ignore it and keep holding the buttons until your phone turns off and the Apple logo appears
How to Activate Emergency SOS on Your iPhone 12
This feature is very useful if you are in danger or facing a genuine difficult situation. By activating emergency SOS on your iPhone, it will automatically call emergency services in your local area and send a text message with your location information to the people in your emergency contacts.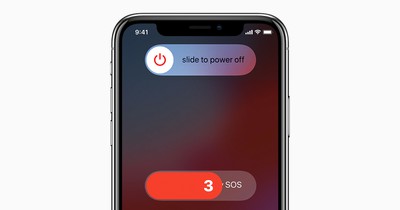 To activate emergency SOS, press and hold the Side button and one of the Volume buttons at the same time. After a few secs, you will see the Emergency SOS slider. Drag the slider to call the emergency service. If you are unable to drag the slider, keep holding the buttons and a countdown will begin along with alert sounds. If you hold the buttons until the countdown ends, the emergency SOS calls will be automatically initiated.
How to Boot Your iPhone 12 into Recovery Mode
Many iPhone 12 troubleshooting guides require you to boot your phone into recovery mode to work. So you should learn about it in case you need to fix something or restore your phone's data. Here is how:
Connect your iPhone with your Computer via the lightning cable.
If you have a Mac running macOS Catalina or later, open Finder. On a Mac with macOS Mojave or earlier, or on a Windows PC, open iTunes.
Press and quickly release the Volume Up button. 
Now press and quickly release the Volume Down button. 
After that, press and hold the Side button until your phone screen goes into the recovery mode.
Now you can locate your phone on iTunes and start fixing or restoring your data.
There you go, you have our guide on how to hard reset iPhone 12 lineup. Keep in mind that the process is the same on all models including the iPhone 12, iPhone 12 Pro, iPhone 12 Pro Max, and iPhone 12
Was this article helpful?