Sony's next-gen gaming console- the Playstation 5 is officially out in some regions, including America and Australia . However, the new console quickly ran out of stock in just a few hours due to the huge demand. Therefore, if you are unable to grab one of the PS5 on the first day, you are not alone. To compete in the race for this next-gen console, you need some tricks. Allow us to provide you some tips on how to buy a PS5 before they're gone.
Get Prepared
Make sure your credit/debit cards are in a good state. In addition, note all the right payment details in a file for quicker use. You should also charge up your phone when you find a PS5 deal. It may be available for just a few minutes, so if you waste your time to get your credit card ready, you will miss the chance to secure an order.
Select Your Retailer
Currently, there is plenty of retailers you can choose to buy the PS5 from. we highly recommend you select some major retailers like Walmart, Amazon, or Best Buy and keep an eye on their PS5 pages.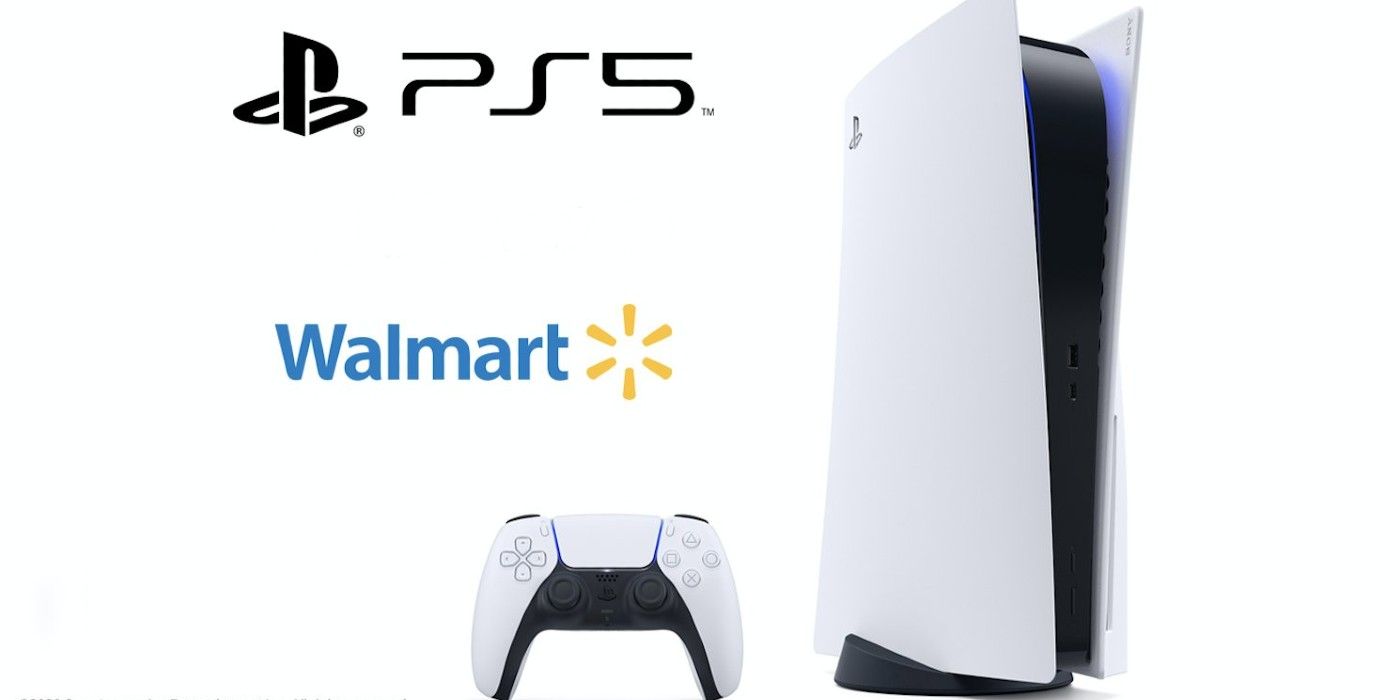 Log In Your Retailer Websites
When the PS5 restocks at your desired retailer, the service may crash due to system overload. So make sure you are already signed into your shopping account and have your credit card details ready. When the deal pops up, simply add it to your cart and proceed with checkout.
Sign Up for Stock Alerts
Some retailers usually keep you updated with the latest product and restock info . We suggest you sign up for the stock alert at your retailer if you don't want to miss out on their new deals.
Make Sure You Are At the Right Product Page
We make mistakes sometimes. So, make sure you're on the actual shopping page for the PS5, PS5 Digital Edition, or the Bundle. If you're on a landing page, you might end up missing new stocks.
Don't Give Up!
PS5 is now out of stock worldwide while the next in-store pickup is not ready until February 2021. However, some retailers say that pre-orders for the PS5 will re-open sometimes after its official launch. We expect to see more PS5 units during this year's holiday season. So, get yourself ready as it will be sold out quickly.
Check Out Online Channels For Newest Updates
If you are on Twitter, you might want to check out and follow different users such as the IGN Deals or @Wario64 or Playstation official account for up-to-second updates on the latest deals, restocks, and in-stock alerts.
Alternatively, you can save this page in your bookmarks and then check the links below frequently to keep up to date with any new restocks.
As of today, March 29th, there is no stock for these major retailers, however, the information in this post is the latest from these sellers. It's worth pointing out that all of these retailers are currently selling the PS5 at $499 and the digital version at $399. Here are the restock
Best Buy: PS5 restock date
Best buy has been adding more PS5 stock every Friday since February. There was a restock on Friday 27th March which sold out in a matter of minutes. This is encouraging that at least we know there should be more stock every Friday so you should bookmark their website and visit it every Friday. For the past few weeks, they have been adding more stock during the afternoon so we would advise that you go to their store at 11 am and depending on how desperate you are, refresh the page every few minutes to have the best chance of nabbing one of their PS5's. 
Target: PS5 restock date
Target are a little different. If you live near a Target then you might have noticed that Target doesn't restock all of their stores with stock at the same time. Instead, it seems to be that they restock their stores randomly and by region. Their restocks usually happen on  Friday too and you'll need to get there before 8 am because they'll fly off the shelves in no time. Currently, you have to use contactless drive up or online ordering and you're only allowed to buy one unit per person because of current demand.
Walmart: PS5 restock date
Walmart is another retailer that seems to get random restocks at different times. The reason why you might want to buy a PS5 from Walmart is for convenience. However, it's worth noting that you currently have to order your PS5 online when they become available and then pick it up from the store at 9am. Walmart doesn't have a set restock date yet but it's another place where they are at least getting stock every now and again.
This article has been updated recently to reflect new restock updates on the Sony PlayStation 5 Gaming Console.
---
There you go, these are our tips to help you buy a PS5. We hope that these tips can help you to secure your order soon. Make sure to stay tuned for this post if you want the newest updates on all the latest restock updates. If you have any questions, please let us know in the comments!