Is the new MacBook air M1 worth an extra $150 when compared with the one with i3?
In early 2020, Apple introduced the new Intel-based MacBook Air 2020 with more powerful specs, bigger storage capacity, and a cheaper price compared to the 2019 model. However, just a few months after that, Apple reinvented its thinnest and lightest laptop with a revolutionary new M1 chip. The new generation of MacBook Air surely gets improvements from the tech giant itself, but is it really worth the extra $150? To answer this question, we've made a comparison between the base Base M1 MacBook Air vs i3 2020 MacBook Air in different aspects. Let's check them out!
Design and Display
At your first glance, you probably won't be able to tell the differences between the two. Even though there are plenty of changes underhood, the M1 MacBook Air is still the same sleek and premium laptop as the i3 2020 model.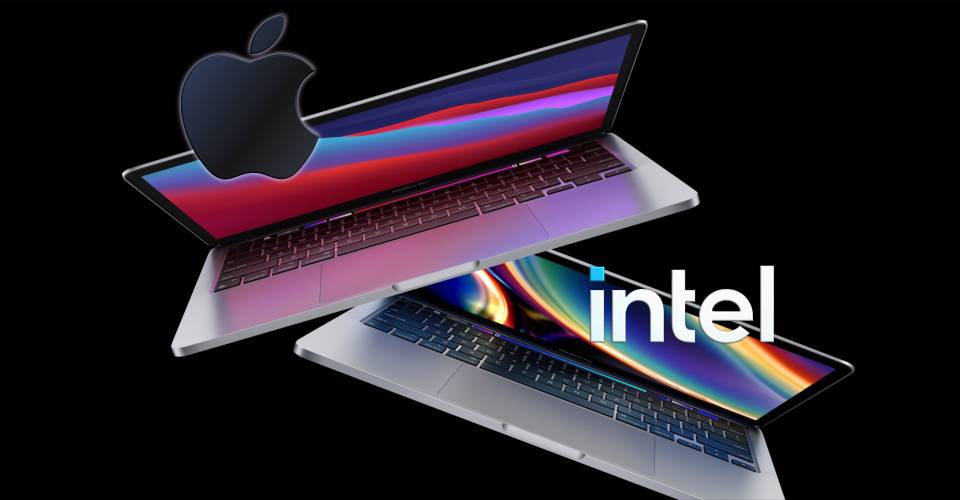 Both devices share the same measurements of 0.41–1.61×30.41×21.24cm in size and weigh 1.29 kg. They also have similar 13.3-inch 2560×1600 LED-backlit Retina displays, 720p cameras, and wide stereo speakers with Dolby Atmos support. Additionally, they both get a Touch ID sensor, Force Touch trackpad, and a Magic keyboard that replaces the Butterfly keyboard. Color-wise, they both come in Gold, Silver, and Space Grey.
Ports and Connectivity
The 2020 i3 MacBook Air features 2 USB-C/Thunderbolt 3 ports on the side. The new Air M1 also has 2 Ports, but they are now upgraded to USB 4 with Thunderbolt 3 support instead. Both devices support Bluetooth 4.0, but the new M1 MacBook Air gets Wi-Fi 6 instead of Wi-Fi 5. This change does not matter much as you also need a Wi-Fi 6 router in order to get a faster connection. However, it does make the Air M1 more future-proof than the i3 2020 Air.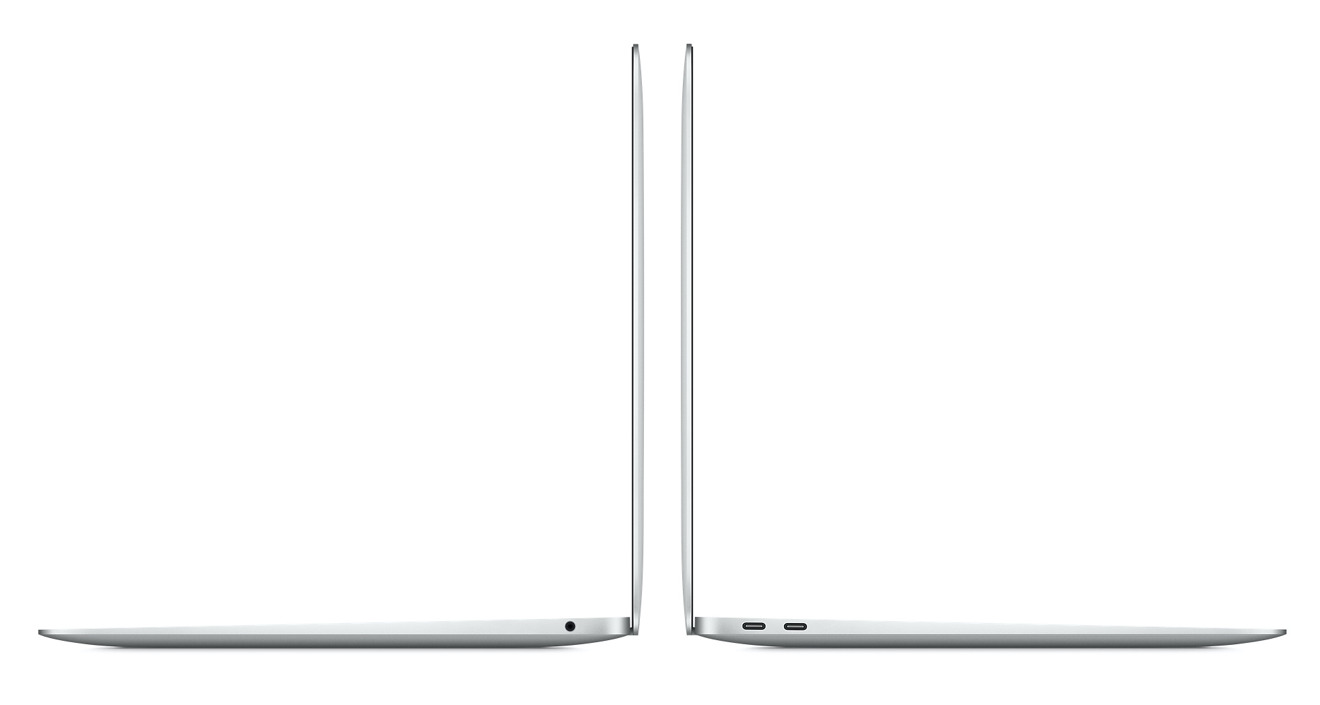 Processor
Apple equipped all the 2020 Intel MacBook Airs with 10th-generation "Ice Lake" processors from Intel. Specifically, the base model got a Core i3-1000NG4, a dual-core 1.1GHz processor with a Turbo Boost of up to 3.2GHz, and 4MB of L3 cache. Combined with 8GB of LPDDR4X RAM, the 2020 Air is already a very capable machine. However, when compared with the new ARM-based M1 MacBook Air, there is a huge gap in performance between these two.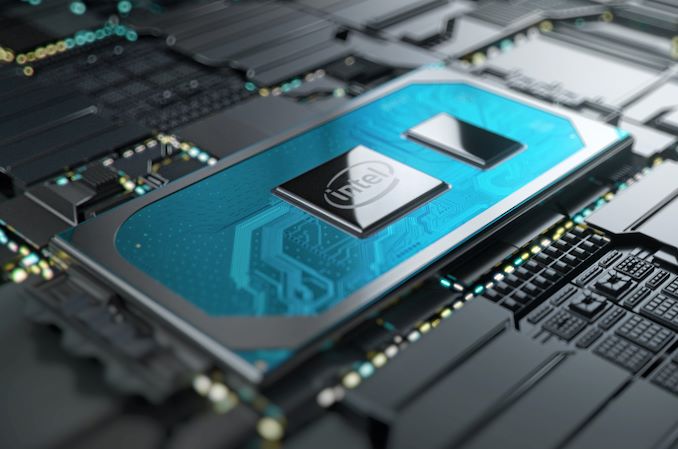 The M1 processor inside the new MacBook Air is Apple's own design. It uses a 5nm process instead of the 10nm that the Intel version has. The processor has 8 cores, consisting of 4 high-efficiency cores and 4 high-performance cores. These cores can be used in various combinations to provide enough raw-power for users while reducing battery usage. The 4 high-efficiency cores can be as fast as a dual-core chip on their own. The M1 Air is even able to employ all eight cores at once if required. Additionally, Apple also applies unified memory architecture stands and onboard Neural Engine to help improve performance further. The 16-core engine offers up to 11 trillion operations per second, which will assist with tasks that take advantage of machine learning.
With all these new improvements, the new M1 MacBook Air means to be more powerful than the 2020 i3 Air. According to Apple, M1 MacBook Air offers three to five times faster performance in heavy tasks like exporting video, gaming, or editing multiple streams. In Geekbench's processor benchmarks, the Core i3 scored 873 on the single-core test and 1,589 on the multi-core version. Meanwhile, the benchmark results for the M1 Air in the single-core and multi-core tests are around 1,730 and 7,500 respectively. Based on these results, it's anywhere between twice as fast and over three times as fast as the previous 2020 MacBook Air and is actually on par with 16-inch MacBook Pros.
Graphics
Graphics performance is also where the M1 Air proves to be superior to its i3 predecessor.
On the 2020 Air models, Apple equipped them with Intel Iris Plus Graphics which is a part of the intel processors inside these computers. Make no mistake: this GPU can still offer a nice graphic performance, but it's nowhere near the new M1's GPU.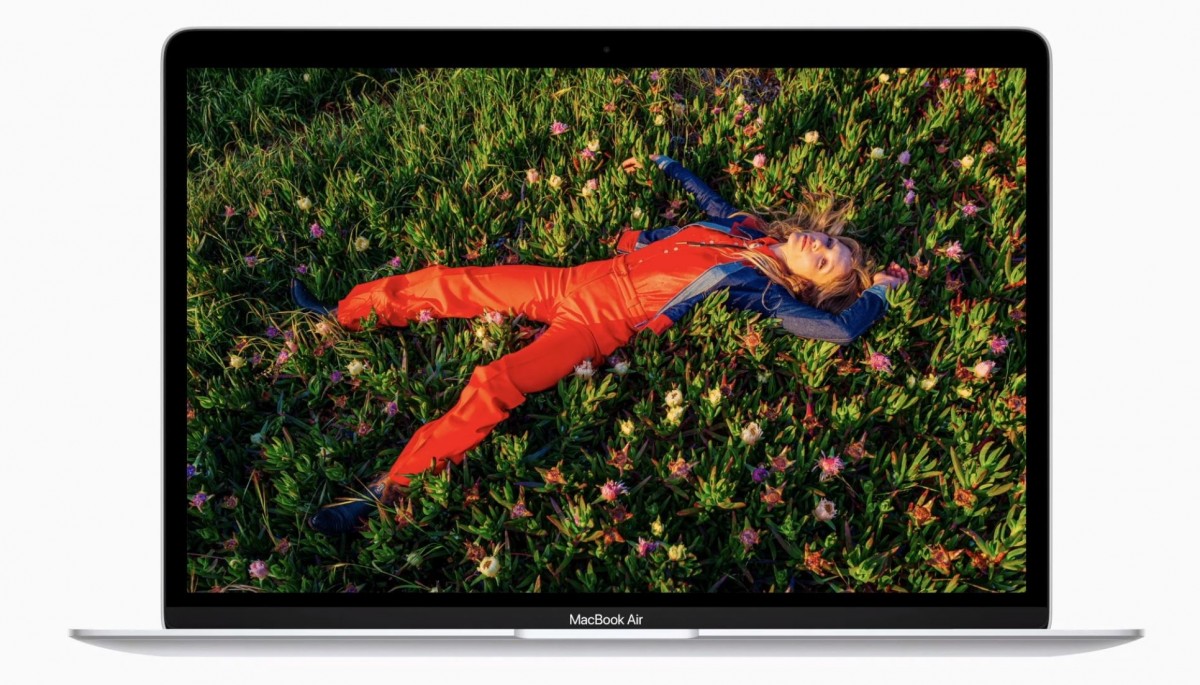 For the M1 MacBook Air, Apple's using its own design of GPU as part of its SoC. From what Apple has explained, the GPU is the most advanced graphics processor it has ever created. Apple claimed this GPU is able to provide twice the performance of a PC chip's integrated graphics system. Specifically, the M1 uses up to 8 GPU cores, with the new MacBook Air offered with M1 chips using either 7 or 8 GPU cores. Apple also claimed it would deliver up to 5 times faster graphics than the previous generation for the 8-core version.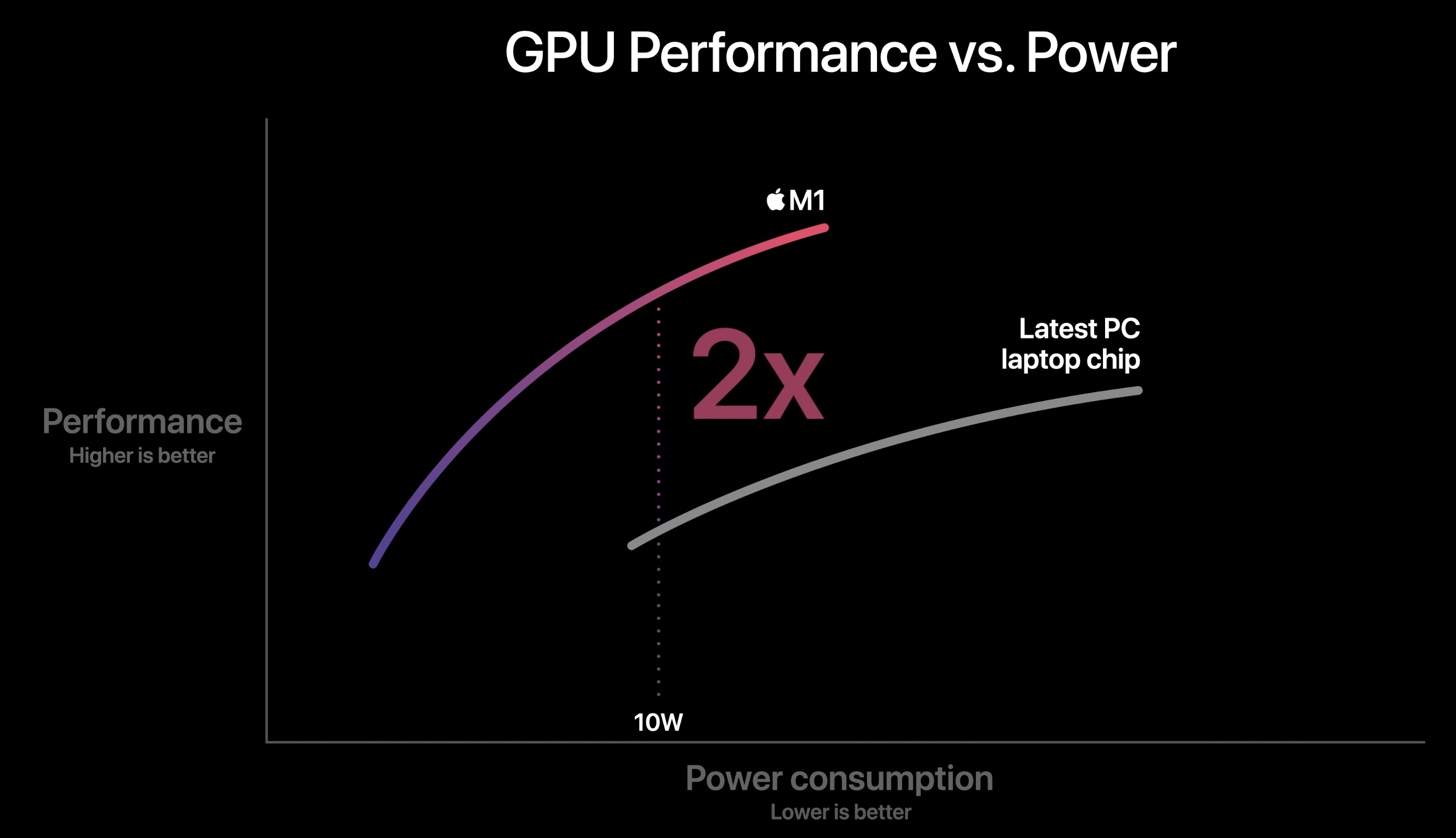 According to the GFXBench 5.0 results, Intel Iris Plus Graphics can provide 1,322 onscreen frames in the Normal Tier test of Aztec Ruins and 919 frames under the High Tier version. Meanwhile, the M1 GP can produce 3,859 frames in the same Normal Tier test and 3,492 frames for the High Tier. The M1 graphics chip also looks to be on the same level as lower-end discrete GPUs from Nvidia.
Battery Life
Apart from the performance boost, M1 MacBook Air also gets a big improvement in battery life compared to the i3 predecessor. According to Apple, the new MacBook Air provides an improvement of 4 hours in web browsing and a massive 6 hours while playing back videos. What's impressive is that the new M1 Air is delivering this improved battery life despite the battery capacity itself remaining unchanged.
Specifically, Both the i3 MacBook Air and M1 MacBook Air have a 49.9Wh battery. The i3 variation offers up to 11 hours of wireless web browsing and up to 12 hours of video playback. Meanwhile, the Air M1 can last up to 15 hours of wireless web browsing and 18 hours of movie playback.
Storage and Memory
Apple equipped the Intel MacBook Air with 8GB of LPDDR4X Ram, which can be configured at the time of purchase to 16GB. It is a similar story for the M1 Air, which starts with 8GB of Ram and is configurable to 16GB.
The base SSD storage of the i3 MacBook Air started at either 256GB or 512GB, depending on the starting configuration. There are options available to upgrade the storage to 1TB and 2TB. Depending on the variant chosen, the M1 MacBook Air also has 256GB or 512GB of SSD storage, with similar upgrades up to 2TB.
Price
Both devices still have the same price tag, starting at $999 for the base versions. However, the 2020 i3 MacBook Air is no longer available on the Apple Store. Instead, you can now get it for a 150$ drop in price on other retailer stores such as Amazon.
Final Thought
In our honest opinion, the base M1 MacBook Air is an amazing upgrade over the 2020 i3 MacBook Air. It inherited everything that worked like the sleek design, the Magic keyboard, or premium colors while boosting the performance to a whole new level with a stronger CPU & GPU. Besides, it's also a more future-proofing device with Wi-Fi 6 and USB4 connectivity. With all these advantages, we could say that the M1 MacBook Air is definitely worth the extra $150.
---
And that's is our comparison for the base M1 MacBook Air vs i3 2020 MacBook Air. If you have any questions, please let us know in the comments
Was this article helpful?