Apple today has just introduced its fourth update for the iPhone, iPod Touch, and iPad operating systems – iOS 14.4 and iPadOS 14.4. Additionally, the company also released watchOS 7.3 for Apple Watches and tvOS 14.4 for Apple TVs. So what exactly are the improvements and changes included in these updates? Let's find out!
iOS and iPadOS 14.4 Release Notes
Here are Apple's full iOS 14.4 and iPadOS 14.4 release notes:
" iOS 14.4 includes the following improvements for your ‌iPhone‌:
Smaller QR codes can be recognized by Camera
Option to classify Bluetooth device type in Settings for correct identification of headphones for audio notifications
Notifications for when the camera on your ‌iPhone‌ is unable to be verified as a new, genuine Apple camera in ‌iPhone 12‌, iPhone 12 mini, ‌iPhone 12 Pro‌ and iPhone 12 Pro Max
This release also fixes the following issues:
Image artifacts could appear in HDR photos taken with ‌iPhone 12 Pro‌
Fitness widget may not display updated Activity data
Typing may be delayed and word suggestions may not appear in the keyboard
The keyboard may not come up in the correct language in Messages
Audio stories from the News app in CarPlay may not resume after being paused for spoken directions or Siri
Enabling Switch Control in Accessibility may prevent phone calls from being answered from the Lock Screen "
Apparently, iOS/iPadOS 14.4 is somewhat a minor update that adds some features and a number of bug fixes to the operating systems. However, some iPhone 7/7+ users reported that this new update doesn't fix the existing issues on the previous iOS versions. This includes the issue that prevents video calling from working in some specific apps.
Other Changes
There are some other changes spotted by users and developers which are not listed in the release notes. For instance, besides being able to recognize smaller QR codes, the Camera can now detect App Clip codes for faster access.
"Find My Items" is also another unlisted feature that allows third parties to use Apple's Find My APIs for their devices.
In addition, the iOS/iPadOS 14.4 update also pairs with the HomePod 14.4 software update to improve users' experience on the HomePod Mini. These updates will take advantage of the U1 chip inside the speaker, thereby unlocking the new U1 Ultra Wideband function. This function makes handoff quicker and more reliable on a ‌HomePod mini‌ and iPhone 11 or iPhone 12 models. You can find more details about this feature in this Reddit post.
WatchOS 7.3 and tvOS 14.4: What news
As mentioned, Apple also released new updates for watchOS and tvOS. For the watchOS 7.3, Apple did provide the release notes as follow:
"watchOS 7.3 includes new features, improvements, and bug fixes, including:
Unity watch face—inspired by the colors of the Pan-African Flag, the shapes change throughout the day as you move creating a face that's unique to you
Time to Walk for Apple Fitness+ subscribers—an audio experience in the Workout app where guests share inspiring stories as you walk
ECG app on Apple Watch Series 4 or later in Japan, Mayotte, Philippines, and Thailand
Irregular heart rhythm notifications in Japan, Mayotte, Philippines, Taiwan, and Thailand
Fix for an issue where Control Center and Notification Center may be unresponsive when Zoom is enabled"
The most notable addition in this update is the new "Time to Walk" feature for the Fitness+ app. This feature offers audio stories that Apple Watch owners and Apple Fitness+ subscribers can listen to while walking. It allows users to choose stories from a wide range of influential people such as music artists, athletes, businessmen, and more.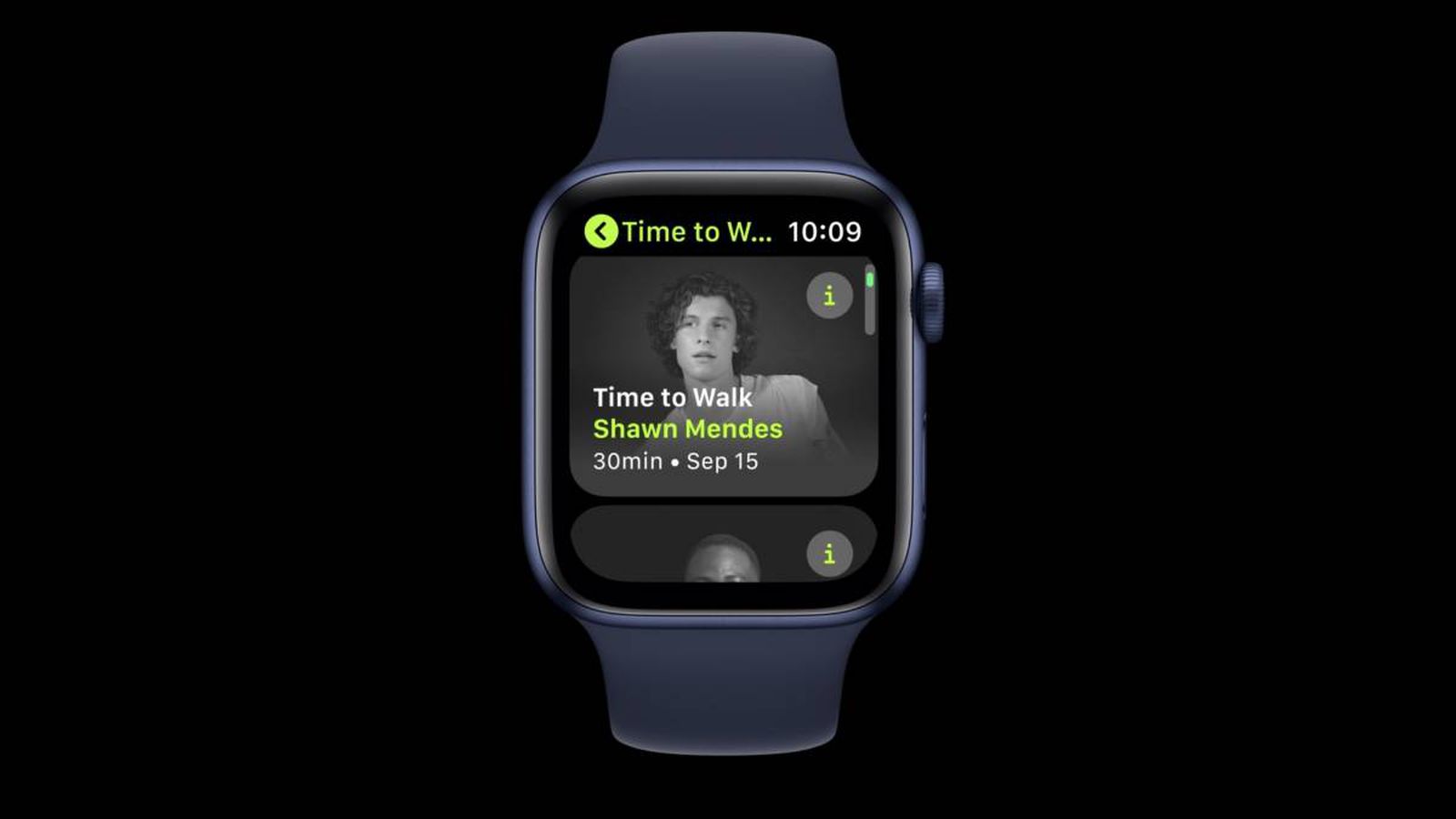 On the other hand, the tvOS 14.4 update only includes some bug fixes, minor user-experience changes, and other under-the-hood tweaks. Unfortunately, we are unable to get the specific details on this update as Apple did not provide release notes for it.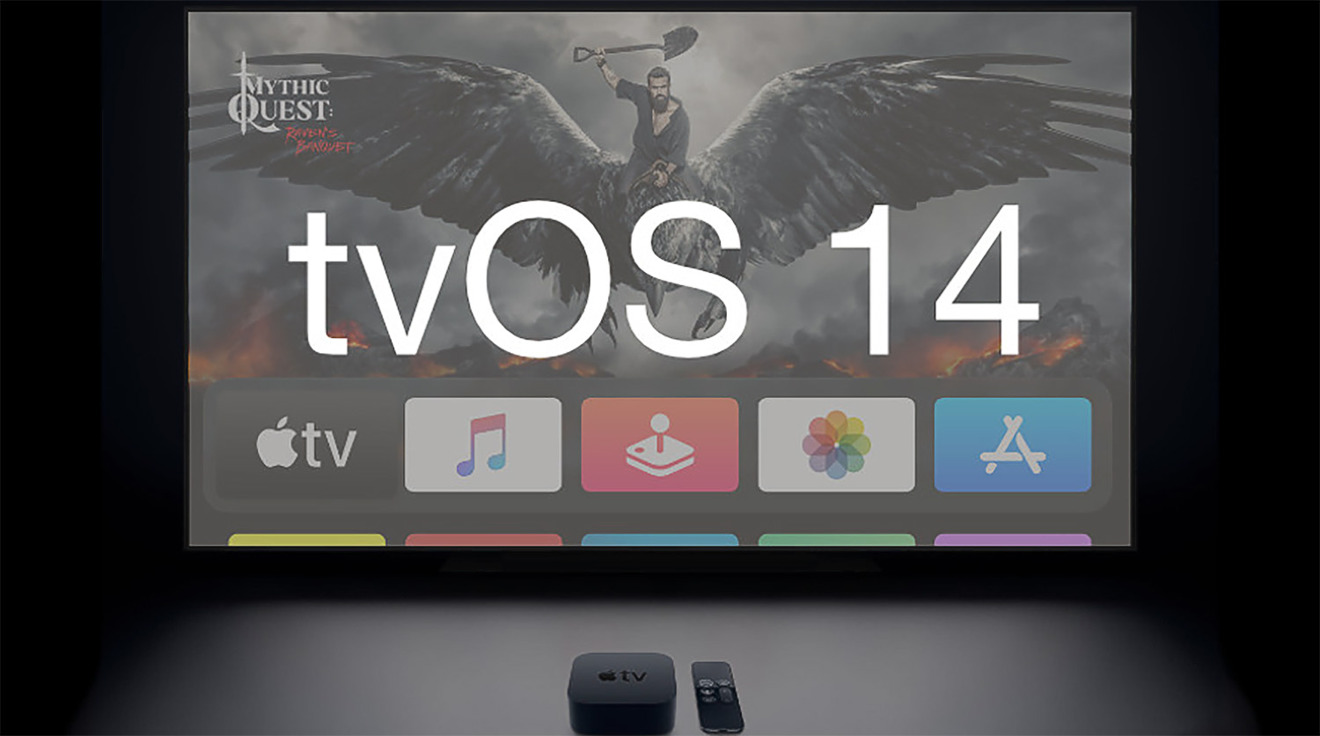 How To Install iOS and iPadOS 14.4 on Your Devices
There are different ways to get your eligible iPhone/iPad updated to the latest version.
You can go to Settings>General>Software Update on your iPhone/iPad. You should see the 14.4 update there. Select Download and Install to get your phone updated.
Alternatively, you can use IPSW firmware files to install the iOS/iPadOS 14.4 on your device via iTunes or Finder. Normally, you will find these ISPW files from the ISPW library here. However, we have broken down the download links for these files into iOS and iPadOS links for easier access. Here are the links:
iOS 14.4 IPSW for iPhone and iPod touch
iPadOS 14.4 IPSW
Make sure you open these download links using Safari. The file will automatically download onto your device.
---
And that is all the new changes, improvements, and fixes in Apple's latest iOS, iPadOS, watchOS, and tvOS versions. All the new updates are currently available for supported devices worldwide, so make sure to keep your devices up to date.
Was this article helpful?