Apple ID is the account that you used to log into all of your Apple devices and services. Even though it is quite important, there are times when users forget their Apple ID password.  When you forget your Apple ID password, you will be restricted from several activities. For instance, you will lose access to the iTunes Store, Apple Store, iCloud, iMessage, and more. You are also unable to make payments or download music. So in this article, we will guide you on how to recover your Apple ID Password in different ways. Let's check them out.
Reset your password and Regain Apple ID access
The most common way to deal with this problem is to reset your Apple ID password and set a new one to access your Apple ID.
Everything you need to do is follow the below steps to reset your password on an iPhone, iPad, or iPod Touch
Open Settings
Tap on your < user name>
Select Password & Security
Choose Change Password
You will need to enter your device's passcode
Tap Done.
Enter your new password twice in the New and Verify fields.
Tap Change.
Alternatively, you can also use a Mac to reset your Apple ID Password. Here is how to do so:
Open Apple menu
Go to System Preferences.
Click Apple ID.
Click Password & Security.
Now it will require you to enter your Apple ID password.
Click Forgot Apple ID or password.
Select Change Password.
You will need to enter your Mac password
Click Allow.
Enter your new password and verify it.
Click Change.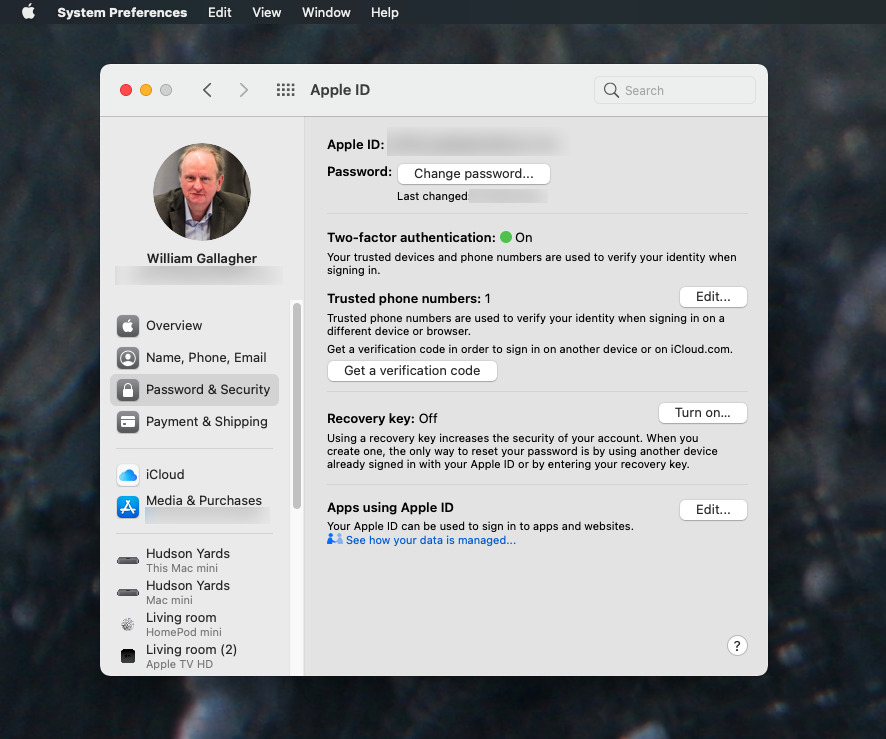 And now you can use the new password to access all the features as usual. However, If you can't get into your Mac or iPhone, perhaps because it's been stolen from you, then you can change your password from another device. In fact, you can do it through the browser on a friend or family member's device, or the Apple Support App.
Recover Your Apple ID Password Via the Apple Support app
What you need to do is:
Get a friend or your family member to download the Apple Support App on their iPhone/iPad
Launch the app
Under Topics, tap Passwords & Security.
Tap Reset Apple ID password.
Tap Get Started
Select the "A different Apple ID." option
Enter the Apple ID that you need to reset the password for.
Enter your "trusted phone number" to authenticate
Now follow the on-screen instruction to change your password
There are a few things you need to note when using this method.
Your friend or relative devices must run iOS/iPadOS 12 or later in order to use the Apple Support app.
None of your data will be kept on your friend's device.
It's important to select a different Apple ID, or you will end up trying to change your friend's one instead of your own.
Keep your friend around so they can enter the device's passcode if needed.
Use the Find My iPhone app
In the case that your friend's device is running an older version of iOS/iPadOS, you can use the Find My iPhone app to recover your Apple ID password instead:
Open Find My iPhone or Find My app on your friend's device.
Now you will see the Sign In screen. If there is any user name in the Apple ID box, select Erase
Tap Forgot Apple ID or Password
Get your friend to enter the device passcode
Enter your new password and verify it
Tap Next and follow the prompts to receive confirmation of the password change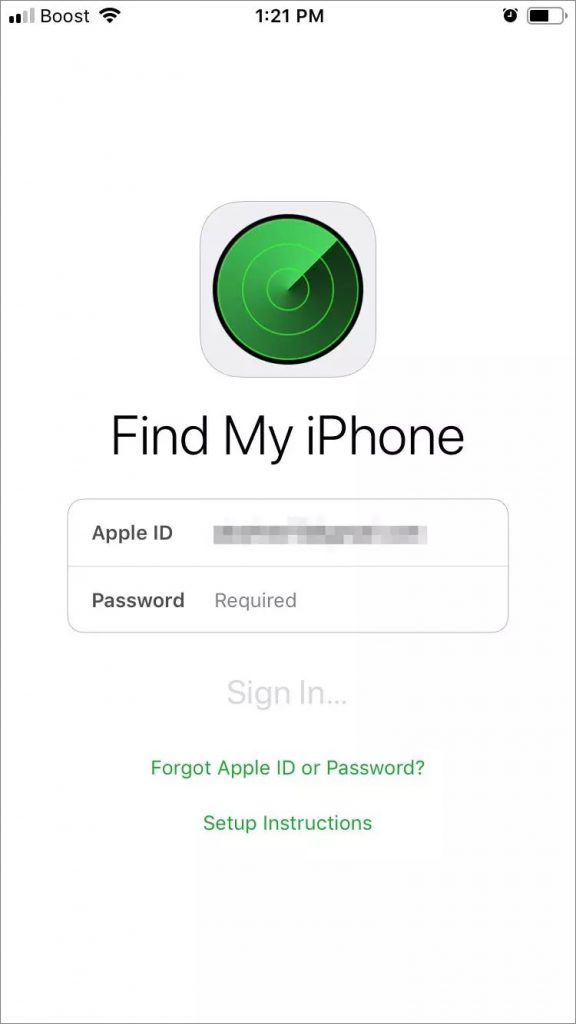 Change your Apple ID password through the browser
Another way to reset your forgotten Apple ID password is through your iCloud account. If none of your friends and relatives are using iPhone, this method will be very handy. Here is what you need to do:
Open the Apple account page in a browser.
Click Forgot Apple ID or password.
Enter your Apple ID and hit Continue.
Choose how to reset your password:

If you have an account with security questions set up, you can select "Answer security questions and follow the prompts.
To get an email instead, select Get an email. To reset your password, use the email that Apple sends to your primary or rescue email address.
If asked for a Recovery Key, use the steps for two-factor authentication or two-step verification instead. To learn more about two-factor authentication, you can check out Apple's guide here.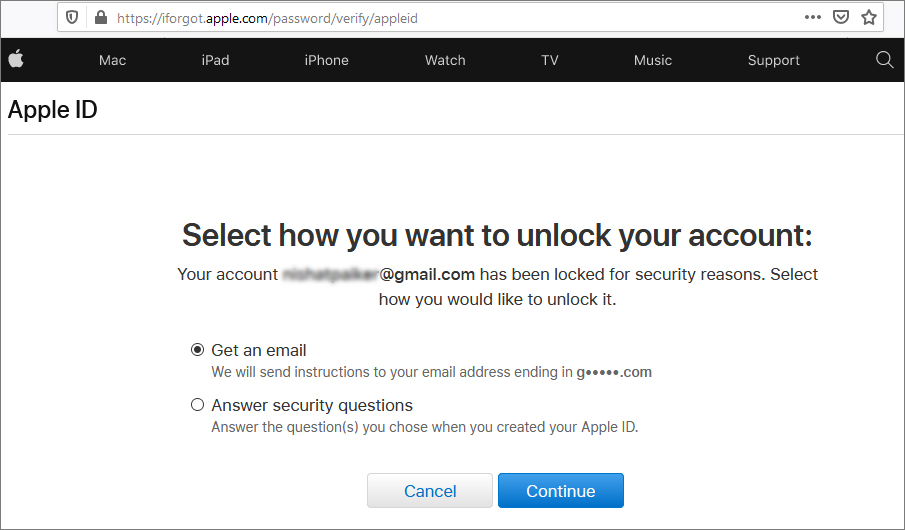 After you reset your password, you'll be asked to sign in again with your new password. You also might need to update your password in the Settings app on your devices.
---
And that's how you recover your Apple ID password when you forgot it. If you have any questions, let us know in the comments!
Was this article helpful?