Apple officially released the new update for Mac's operating system- macOS BigSur. The new macOS version promises to be a big upgrade in both performance and user interface. However, several users reported that they have different problems after updating to macOS BigSur. The most common problem is Wi-Fi not working. So in this article, we will provide you some simple steps to fix macOS BigSur Wi-Fi Problems.
Check If There is Any Software Update
Sometimes, there may be some bugs or issues with OS firmware that can lead to Wi-Fi connectivity issues on a Mac. This is especially true if you are on a public or developer beta. However, Apple normally releases a patch to deal with the OS-related issues that have been reported by users. So, before you do anything else, you should check if there is any software update that may address your problems.
You can check if your Mac is running the latest version of macOS by going to System Preferences -> Software Update. If you see any new update, click Download to install them
Reboot your Mac
In fact, like any other tech products, most minor software-related bugs and glitches can be dealt with by simply rebooting your device. So why don't you give it a try on your Mac to see if the Wi-Fi problem is fixed?
There's more than one way to reboot your Mac. You can click on the Apple logo from the menu bar and select "Restart" from the dropdown menu. You can also press and hold the power button on your Mac for a few seconds. A shutdown menu will show up and you can simply choose "Restart" to reboot your Mac.
You may also want to restart your Wi-Fi router as well.
Change Your Wi-Fi Network Frequency
Wi-Fi routers nowadays typically transmit both types of signals at a frequency of 2.4 GHz and faster speeds at 5 GHz. The 5GHz frequency grants better wi-fi speed, but the signal cannot go too far or through too many obstacles like thick walls. So, you should adjust the Wi-Fi settings for a better connection.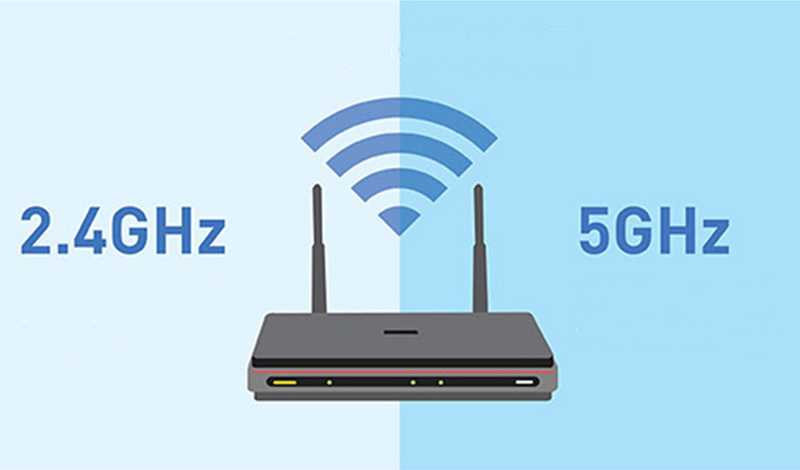 Reset the SMC of your Mac
The System Management Controller (SMC) is responsible for some basic features on your Mac. Therefore, resetting it can sometimes resolve issues related to Wi-Fi, power, batter, and more. Each Mac model will have a different way to reset SMC. You can check out our guide here to find the way that suits your Mac's model.
Remove Background Apps
There are a lot of background programs that can take up the internet bandwidth and slow down your wi-fi speed. To check which app is eating up your network resources, you can access Activity Monitor and switch to the Network on your Mac. Close any unnecessary app that's taking up a big amount of internet bandwidth to improve your Wi-Fi connection.
Boot Your Mac in Safe Mode
If you're having a problem connecting to the internet after installing macOS Big Sur, you should try starting your Mac in Safe Mode and see if you can connect. If you can, it means that there may be a conflict or issue with an app that you've recently installed. This normally happens when you get a third-party app or extension. You should try removing these apps, especially the ones that you installed right before having the connection issue.
Those are our simple methods to fix macOS Big Sur Wi-Fi Problems. We hope that our article will help you deal with your issues. If you have any other fixes for these Wi-Fi problems, please share them with us in the comments!
Was this article helpful?