Recently, Apple has released a new update for its iPhone operating system – iOS 14.4. The update comes with some new features and fixes. However, several iPhone users, especially the ones with older iPhone models, are complaining about different issues with the 14.4 version. So, if you are among the affected users, moving your iPhone back to the previous version of iOS 14 could help. In this article, we will guide you on how to downgrade Your iPhone from iOS 14.4 to iOS 14.3. Let's check it out.
Before We Start
The process of downgrading your iPhone iOS version is essentially a clean install of your device. It means that you will lose all of your data and settings. So please make a backup for all of your files and note down the current settings before following the steps below. We will not be held responsible if you lose anything from your iPhone or iPad. To back up your data, you can check out our guide here.
This guide also works on an iPad with iPadOS 14.4
Make sure that you have a Lighting cable ( or USB-C cable if you are using an iPad) with you as it's absolutely essential for the downgrading process
Once Apple stops signing the iOS 14.3 firmware, you won't be able to downgrade your iPhone from iOS 14.4 to iOS 14.3 anymore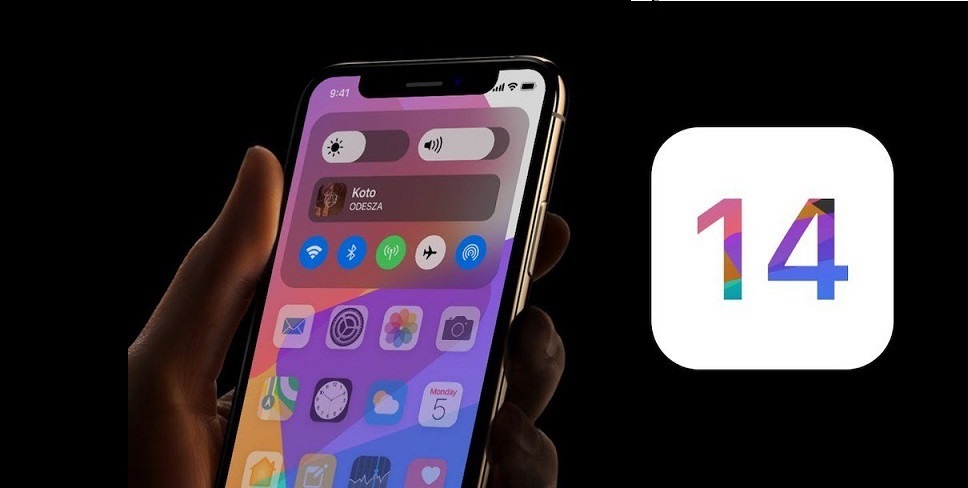 Download iOS 14.3 firmware
The first step you need to do is get the right iOS 14.3 or iPadOS 14.3 firmware file that's compatible with your device.
Here are the direct links for the ISPW files of different Apple devices:
Progress to Downgrade your iPhone from iOS 14.4 to iOS 14.3
After you've got the right iOS 14.3, what you need to do is:
Connect your device to a PC or Mac using a Lightning cable or a USB-C cable
Launch Finder or iTunes depending on your computer platform
If you are using Windows, Click on the tiny little iPhone-like icon on the top left corner to view more options. If you are using macOS, Select your iPhone/iPad's name from the left-side column in Finder to view more options
Click the 'Restore iPhone' button while holding down the left Shift key (Windows) or the left Option key (Mac).
Select the iOS 14.3 / iPadOS 14.3 IPSW file you downloaded before.
Let Finder / iTunes extract the contents of the IPSW file and restore it to your phone. Be patient, this entire process may take up to half an hour.
After the process is completed, you will see the Hello screen on your device. Now you can start setting it up and restore your data from the backups you made.
---
There you go, now you know how to downgrade your iPhone from iOS 14.4 to iOS 14.3. As mentioned, the downgrade is possible for a limited time, so make sure you act fast if you are planning to go back for whatever reason. If you have any question, please let us know in the comments!
UPDATE: Apple has stopped signing iOS 14.3 and iPadOS 14.3, which means you can't downgrade iOS 14.4 and iPadOS 14.4 anymore.
Was this article helpful?