According to Apple, the new Apple Watch Series 6 battery can last up to 18 hours of normal usage. However, this is not completely true. Several Apple Watch users find their watch is experiencing a significantly shorter battery life compared to what Apple said. This battery drain issue has been around for a while, but it wasn't until watchOS 7 that it stood out. In fact, there are certain factors that can lead to this issue.
In this article, we will show you some methods to deal with the Apple Watch Battery drain issue on watchOS 7. Let's check them out.
Update Your Apple Watch
Many users reported that the battery drain issue has been around since Apple released the watchOS 7 update in October. If you are one of those who are affected by the issue, you may want to update your Apple Watch again. After a few weeks of diagnosing, Apple finally introduced the watchOS 7.0.2 update that may address the problem.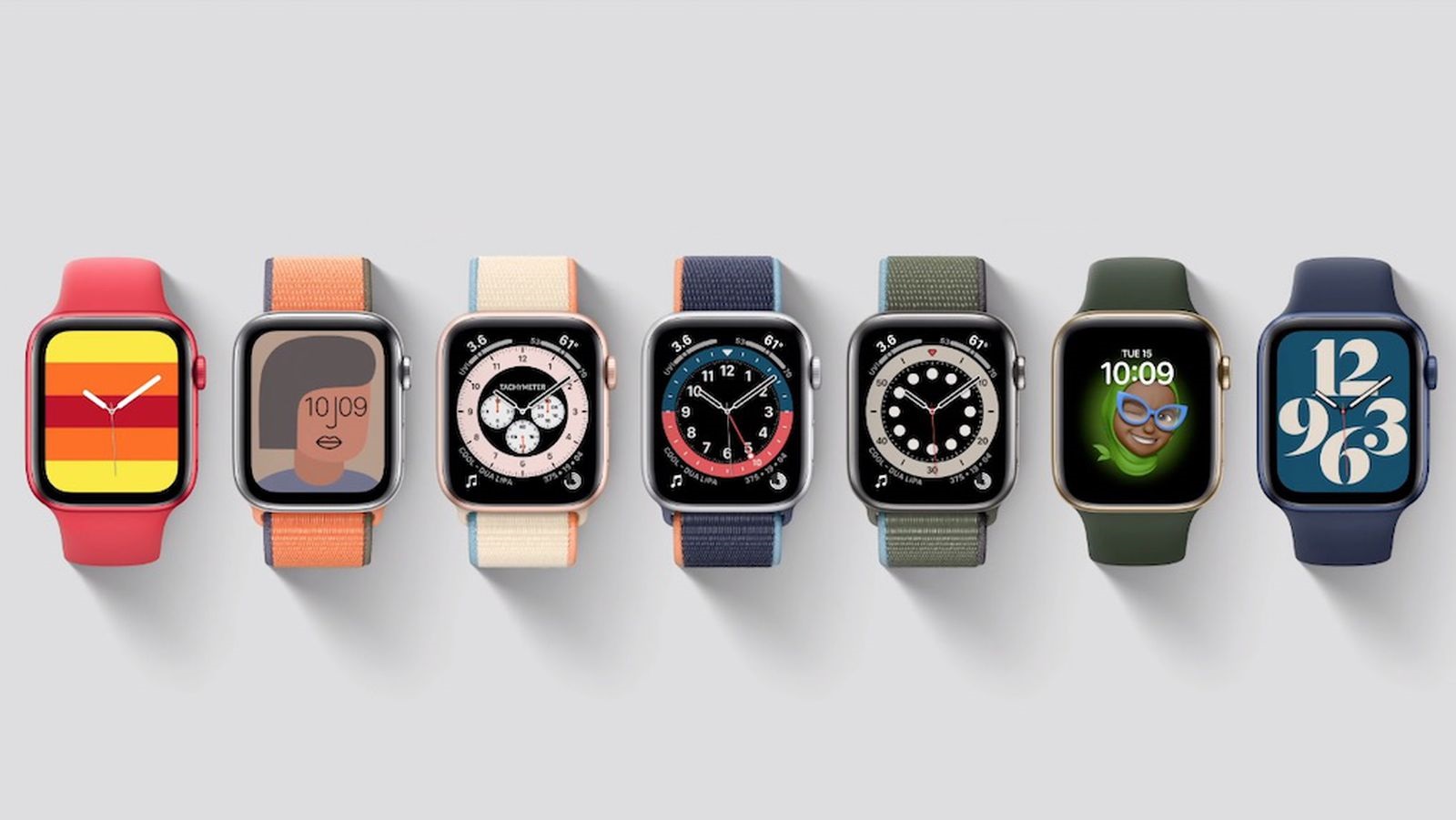 To update your Apple Watch, you need to:
Connect the Watch to a Wi-Fi network.
Open Settings on your watch.
Go to General > Software Update.
If any update is available, tap Install next to it.
Follow the on-screen instructions to complete the process.
Alternatively, you can use your iPhone to update the paired Apple Watch
On your iPhone, open the Watch application.
Tap My Watch.
If you have several watches, make sure you select the right one.
Tap General > Software Update and then follow the onscreen instructions.
Close Background Apps
Some third-party apps for tracking sleep or fitness can drain your Apple Watch battery drastically. They will run in the background and use your Apple Watch's battery-intensive features. In this case, you can close certain running apps to test if it works. Here is how:
Press the Side button to show the Dock of your open apps.
You'll see a list of windows representing various apps.
You can scroll through this list by swiping up or down on the watch screen or by spinning the Digital Crown.
Swipe left on the apps you want to close to reveal the red X symbol.
Tap the X to close the app.
Restart Everything
Restarting your Apple Watch can fix some issues by itself, including the battery drain problem. This method is fast and simple to do, why don't you give it a try?
To reset your Apple Watch:
Press and hold the Side button
The Power Off slider will show up
Slide the slider across the display to turn your watch off.
Now turn it back on by pressing and holding the Side button until the Apple logo appears.
Unpair then Pair Your Watch with Your iPhone Again
Please note that unpairing your Apple Watch and your iPhone will erase all the content and settings that you've installed on your watch. However, your iPhone will keep a back up for the watch settings so you can restore them later. Here's what you need to do;
Place your iPhone and your Apple Watch close to each other.
Launch the Watch application on your iPhone.
Go to the My Watch tab
If you have several watches, they will be listed here. Select the watch you are unpairing
Tap the (i) button next to its name.
Select Unpair Apple Watch.
Tap Confirm. You may need to enter your Apple ID to disable Activation Lock.
And now you have to re-pair your Apple Watch with your iPhone. While setting up your watch on the iPhone, you will have 2 option: Set Up As New and Restore From Back Up. Choose Restore From Back Up and follow the on-screen instructions to get your watch data back.
If the battery issue persists, you can try unpairing again but this time, select Set Up As New to see if it works.