Recently, Apple has hosted its annual event on September 15th to introduce the newest products. Due to the COViD-19 pandemic, that event was hosted online like the prior WWDC in June. Alongside the new products, operation systems like iOS 14, iPadOS 14, and WatchOS 7 were official released and no longer at the beta stages. Although we haven't got the new iPhone yet, now you can update your iPhone to the newest iOS 14 with new features. In fact, there are some interesting features on iOS 14 that you may not know. Let's us show you
Back Tap
This is a super convenient feature that iOS 14 supports. Just by tapping at the back of your phone, you can open Control Center, lock your iPhone, turn on the torch, take a screenshot, or start any of around 20 other operations. Back Tap is limited to either a double-tap or a triple one. However, you can set either or both options to run a specific Shortcut, and then that can let you control as many functions as you want.
Everything you have to do is Go to Settings> Accessibility>Touch>Back Tap. Now you can assign the functions for either or both of the Double Tap or Triple Tap that you want. Custom them your way. A small note is that this feature requires iPhone X or later model,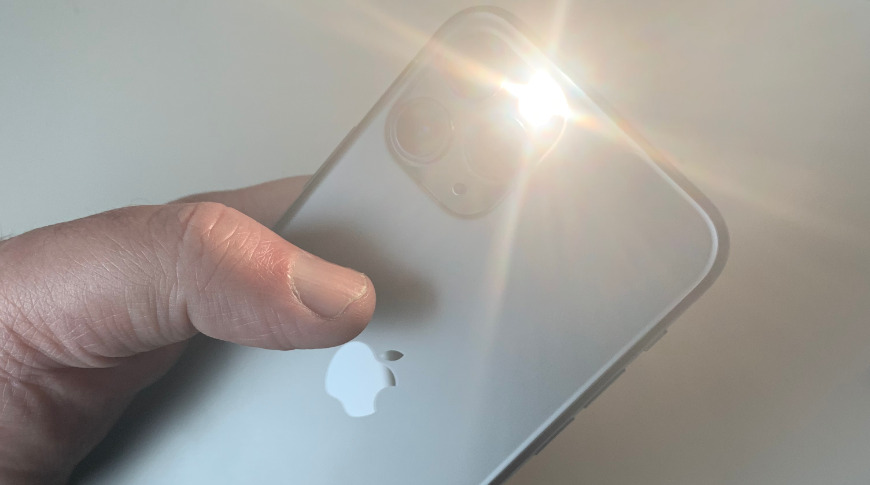 An Actual Hidden Album
In the previous versions of iOS, when you choose to hide a photo from the Photos library, that picture still shows up in an Album called Hidden. This wasn't exactly an inconspicuous way of squirreling away private pictures. Therefore, Apple has added an option in ‌iOS 14‌ and iPadOS 14 that allows users to hide the Hidden album from the ‌Photos‌ app completely.
You just have to follow some simple steps. Launch the Settings app, scroll down, and select Photos. Now you will see the Hidden Album option, toggle it OFF and the album will disappear. If you ever want your Hidden album to appear in ‌Photos‌, just simply toggle it back ON.
You Can Change The Default Web Browser On iOS 14
iOS 14 lets you set up a web browser other than Safari as your default. You can also replace your default email app with a non-Apple app. To set your preferred browser app as default in iOS 14, follow these steps. Go to Settings > use the search bar up top to find your browser. Alternatively, you can also scroll down and look for the browser in Settings. On the next page, tap Default Browser App and set your preferred one as default. If you do not find your favorite browser in this option, it probably because the developers haven't added support for this feature yet. For now, only Google Chrome and Microsoft Edge support it. 
To set your preferred email app as default in iOS 14, Go to Settings > use the search bar up top to find your email app. Alternatively, you can also scroll down and look for the app in Settings.
On the next page, tap Default Email App and set your preferred one as default. Once again you need to be patient if your preferred email app doesn't show the option to set it as default. Currently, Outlook and Spark support this feature.
Sound Recognition
In iOS 14 and iPadOS 14, Apple added an accessibility feature called Sound Recognition. This feature allows iPhone and iPad to hear certain sounds and warns users when they detect these sounds. This includes doorbells, door knock, car horn, or a baby cry.
To enable this feature, launch Settings>Accessibility> Hearing> Sound Recognition. Now you can toggle the Sound Recognition switch to the green ON position. Your devices will start to download this feature in a short time. Note that enabling the option requires 5.5 MB of storage space on the device. After the download is complete, you will move to the next section. Click Sounds and select the sound you want your device to listen to by turning on the switch next to each option. Now your iPhone/iPad will constantly aware of these sounds and will notify you if they are detected.
You can also add the Sound Recognition option to the Control Center for easier operations.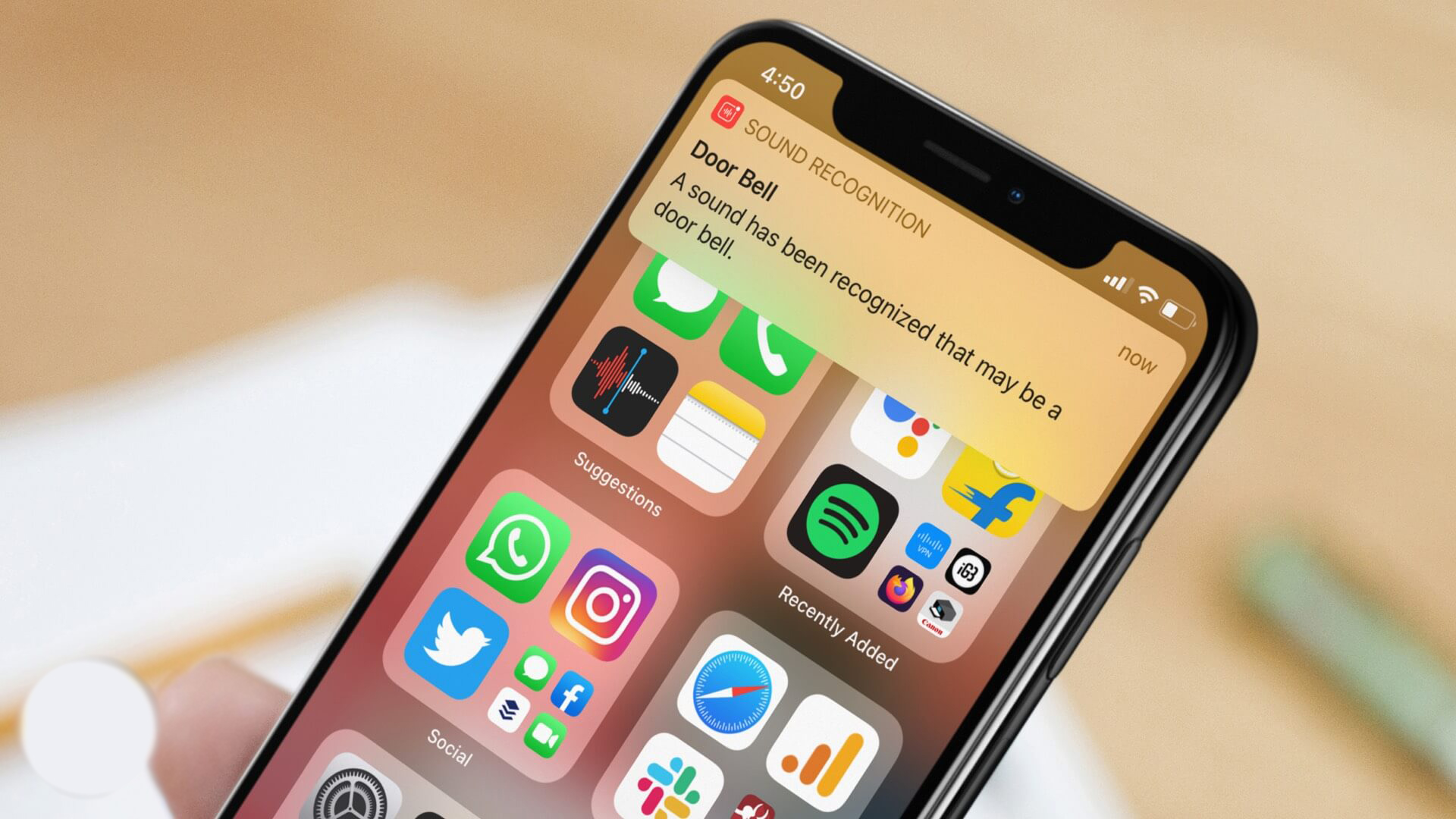 Picture in Picture
Since iOS 13, Apple has added Picture in Picture (PiP) functionality to the iPad, and from iOS 14, this mode will be available on the iPhone, allowing users to do multiple tasks on one screen at the same time. PiP works on apps that run video content, but we have to wait for the developers of those apps to update the software that supports this functionality.
As on the official iOS 14 beta and iOS 14, Youtube still does not support PiP, so the Youtube application cannot use this feature. However, with Apple apps like Apple TV, you can tap the PiP icon, tap the video twice with two fingers, or swipe up from the bottom to access the PiP function.
The PiP has FaceTime support on iOS 14, and this is probably the biggest benefit of this functionality. From iOS 13 and below, every time you want to switch apps, FaceTime will automatically re-video your video, ie the other end of the line still hears you but can't see you.
Starting with iOS 14, the FaceTime window will automatically minimize when you switch to work with another application, your video still appears on the other end of the line without being removed by itself. You can press FaceTime 2 times in a row to resize the window, if only press once, FaceTime will return to the full screen as usual. The PiP window can be moved to any suitable position.
You can flick the PiP windows out of the screen if you want. Then you will continue to hear the audio of the video or Facetime but the image will no longer be displayed.
There you go, here the interesting features on iOS 14 that you may not know. Have you tried any of these features? What do you think about the new iOS version? Let us know in the comments!
Was this article helpful?