The iPhone 12 lineup adds support for MagSafe charging accessories. This should come in handy as Apple does not include power adapters in the iPhone 12 boxes. There are a lot of questions that have been raised about the new chargers. The most popular one is " Do you really need to buy MagSafe?". There is no correct answer to this question yet. It will really depend on the users' opinions. However, for me, I don't think that you should buy MagSafe chargers, at least for now. Here is why.
MagSafe is Good, But not enough
Apple has improved the power of MagSafe chargers to 15W, which is double the 7.5W of Qi charger before. This is a great improvement and it significantly improves the wireless charging speed for iPhones. However, this is nothing compared to other flagship phones on the market, which offer up to 25W of charging power.
You Won't be Able To Use Your Phone While Charging
In fact, technically you can still do this when using MagSafe. All you need to do is hold your phone and the charger like a sandwich, keep them extremely close so the power won't get interrupted. Sounds good, but it will be very difficult to do and will make you feel extremely inconvenient. While there are a number of wireless chargers that come with a stand, allowing you to place the phone upright while charging, but in that position, there's hardly anything you can do with your phone. A lot of people nowadays still want to watch videos or play games while keeping their phones charged. If you are one of them, this wireless charger is clearly not a good choice.
However, even though it can keep your fun going, using your phone while charging can be risky. First of all, it will slow down the charging speed and damage your phone battery. It may be prone to overheating and expanding in size, which reduces the battery capacity and leads to a sudden switch off. In some rare cases, the battery can even explode and cause lethal damage. The risk is even higher if you have a defective charging cable. So don't try to use your phone while charging too much, and make sure your cable is working properly.
There Are not Many Devices That Support MagSafe
Although MagSafe chargers may be compatible with previous iPhone versions, the small diameter of the MagSafe dock makes charging iPhone 11 or any model phones without a magnet on the back of the phone become a lot more difficult. If you are owning a iPhone 11, your best shot is to place the phone face down on a flat surface and then put the MagSafe charging dock on the back of the device. In my opinion, this method is very awkward and it prevents you from getting information that displays on your lock-screen.
Next, the MagSafe chargers have 15W in power, therefore it is impossible for you to charge the iPad with them. This means that if you bring both your iPhone and iPad with you, you will have to prepare different kinds of cables and chargers for them. It is very inconvenient especially if you travel a lot.
USB-C charger
Another minor issue with MagSafe chargers is that it requires a USB-C charger. Since Apple has decided to only include the USB-C cable in the iPhone 12 box this year, you will have to buy a USB-C charger separately. This may cost an extra amount and affect the budget for other accessories.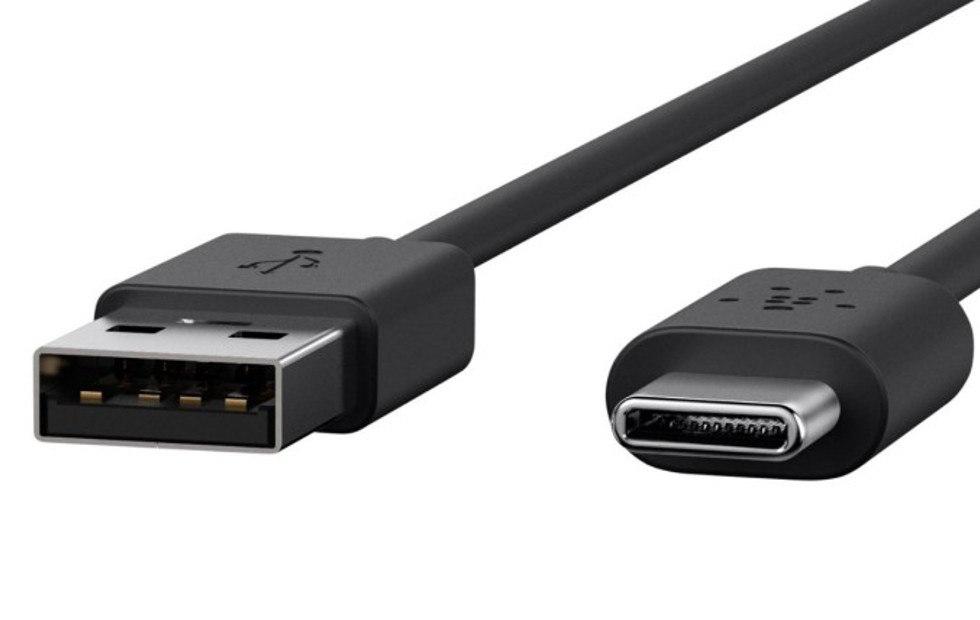 These are my opinions on why you should not buy MagSafe chargers now. Of course, it is MY opinion. What do you think? Let me know in the comments.
Was this article helpful?