5G is the next generation technology standard for mobile networks. It succeeds 4G networks. In fact, 5G adoption has seen a rapid increase this year, with Apple recently joining the club. The newly-released iPhone 12 lineup marks Apple's big step into the 5G era. We have been asked a lot of questions about the iPhone 12 and 5G connectivity. With that in mind, we have gathered all the answers to all of your questions.
First, what is 5G?
5G is expected to offer a significant speed improvement when compared to 4G. In fact, you are looking at around 10 to 100 times speedier than your typical cellular connection. It also has a lower latency delay than the 4G/LTE. This allows for faster data downloading, uploading, and video streaming.
In the future, 5G will enable faster connection to multiple devices at the same time and speedier data syncing. That will not only keep you and your friends connected, but also reduce the amount of disk space required to store data. Even the AI on your phone will get several benefits from this technology. On the iPhone 12, the adoption of 5G and A14 Bionic chip will significantly boost AR features.
Besides, this technology will positively impact most of the public and private sectors. For example, healthcare will receive a greater support with the rollout of 5G networks in telemedicine operations, training programs, patient health monitoring, and more.  In the future, the way we live, work, communicate, and entertain will all be affected more or less by the 5G mobile network technology standard.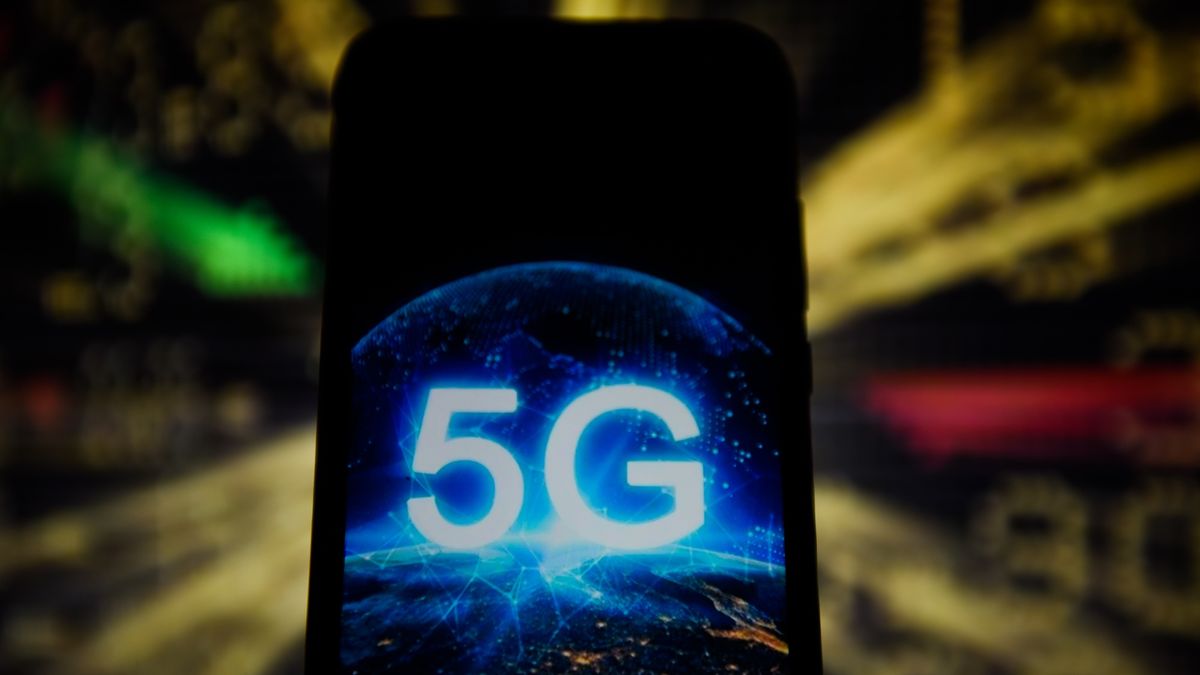 Which Carriers Will Offer 5G and iPhone 12?
All the big carriers are now going to sell the new iPhone 12 lineup. This includes AT&T, Verizon, and T-Mobile.  Of course, all other major and small carriers around the world will offer new iPhones as well.
How fast will my iPhone connection be?
It will depend on the type of 5G that you access. The Low-band 5G will have a slightly better speed than 4G. This variation is often favored by T-Mobile and AT&T. On the other hand, Verizon says that it will use millimeter wave technology to offer a much faster download speed.
Will The Previous iPhones Support 5G?
5G is only compatible with the iPhone 2020 lineup. No previous iPhone models support 5G.
Will 4G Stop? Should You Upgrade to 5G and iPhone 12?
We are not going to say goodbye to 4G soon, at least for another decade. In fact, 3G, which was introduced in the 2000s, is still widely used today. So, it is possible that 4G will even last longer. 
If you are still happy with the speed of 4G/LTE, it's a better idea that you stick with your current iPhones. 5G is one of hottest mobile technologies on the market, but keep in mind that 5G-enabled phones will cost you a fortune this year.
These are our answers to all of your questions about the 5G technology and iPhone 12. We will keep you updated with the latest iPhone 12 5G questions.
Don't forget to leave a comment in the section below.
Was this article helpful?