The Apple MacBook models aren't cheap, so it's important to consider before spending your money. However, as there are plenty of choices for a Mac, you may get confused from time to time. So in this article, we will provide you with a detailed "the best MacBook Buying" guide in 2021.
In this buying guide, we will help you with how to choose the right MacBook for you, the best MacBooks you can get today, and some good deals for you. 
How To Choose The Right MacBook For you
There are several factors to consider when getting a MacBook.
Of course, your budget is probably the most important factor that you should consider first. Apple laptop's price can range from $999 to $2,799 even before you add on any build-to-order options like more extra RAM, more storage, or a faster processor. This is quite expensive compared to other brands' laptops.  So, spend wisely is the advice for you. In addition, you might also want to save some money for accessories like mouse, keyboards, external GPU, docks, and more. These accessories will help to improve your experience on the MacBook massively.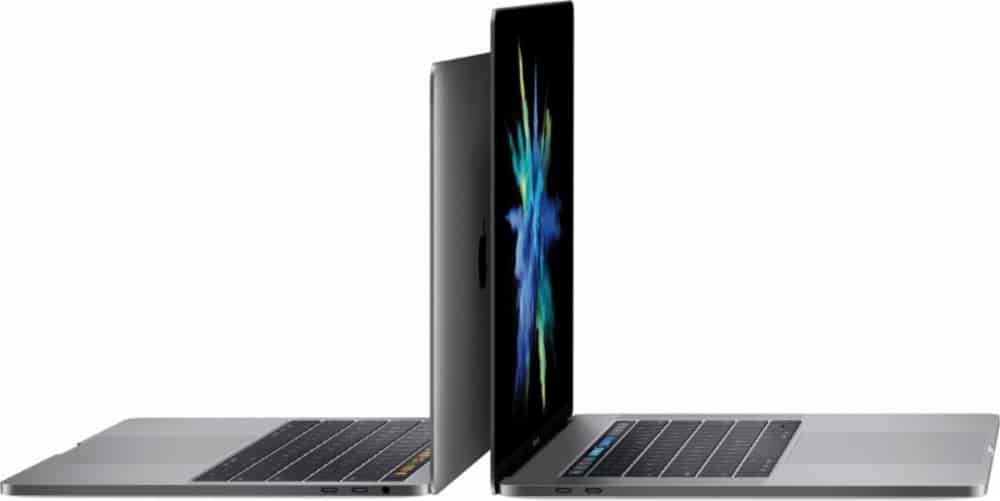 Next, you should consider how you want to use your Macbook, whether you need a bigger screen or not, or how much power you want on it. Right now Apple has two kinds of laptops to offer: The MacBook Air and the MacBook Pro. MacBook Airs have a smaller screen, less powerful specs, but come at a cheaper price. Meanwhile, the Pro variations are much more powerful, have bigger display options, yet much more expensive. 
The processor is also a big point of difference. Apple has equipped the new 13-inch MacBook Pro and MacBook Air with the new M1 Chipset. This ARM-Based chip, named Apple Silicone, makes the new generation of Apple's laptop more powerful and optimized than the previous Intel-based generation. You can check out our review here for more details on the M1 processors.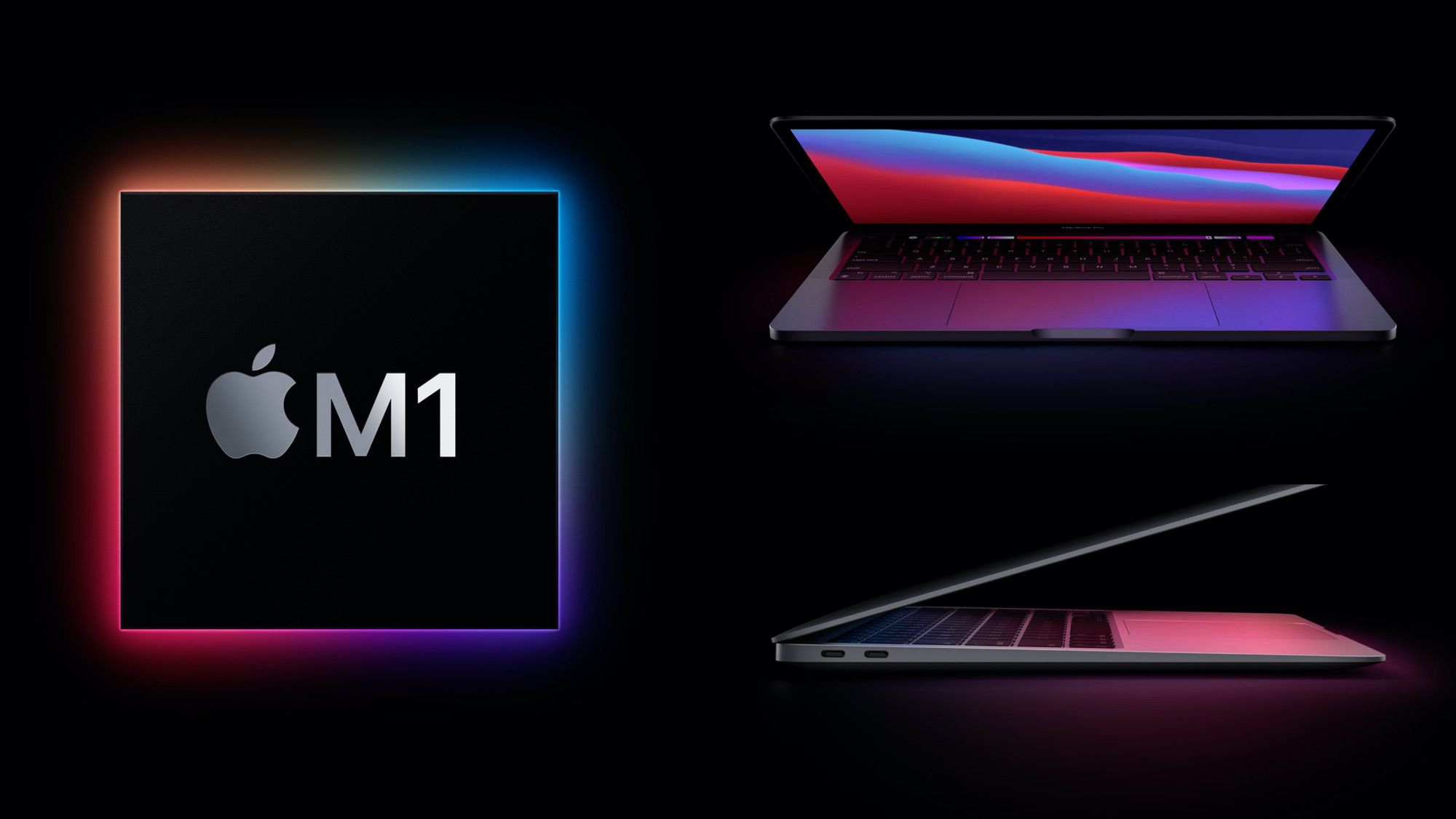 The Best MacBook You can Get For Now
Here are the best MacBooks that you can get for now, based on some key aspects:
Best entry-level MacBook: M1 MacBook Air 13-inch 2020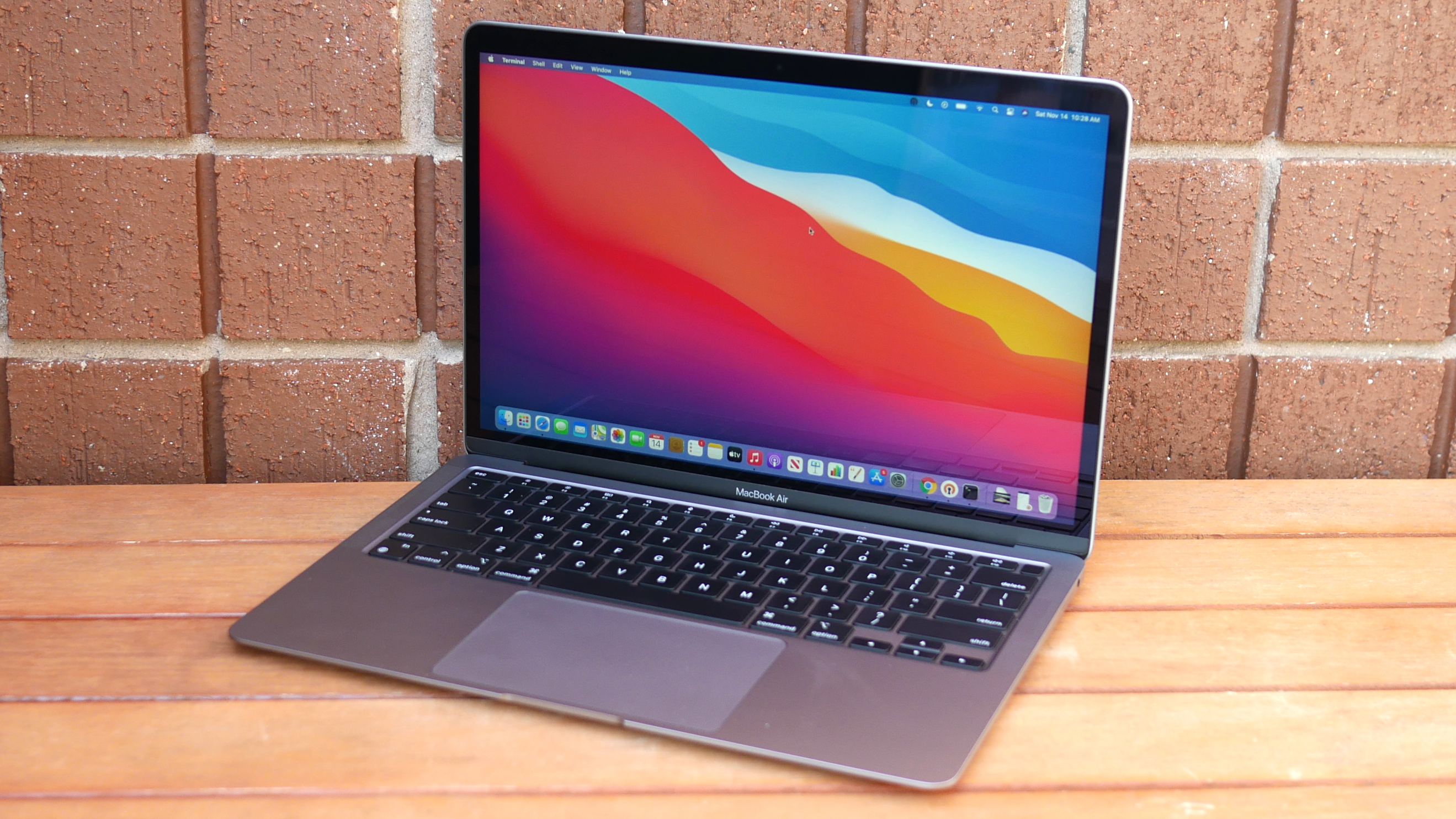 Price:$999
This is the current cheapest version of the Macs that Apple offers to users. For around one thousand dollars, you get an M1 MacBook Air with 8-Core CPU, 7-Core GPU, 8GB RAM, and 256GB storage. It is faster and works smoother than the previous model. Even though it cannot beat the Pro variation in raw power, it can easily meet the requirements of your daily work. Appearance-wise, the M1 MacBook Air looks identical to its Intel predecessor, which has a sleek design and aluminum finish.  In addition, It comes with a 13-Inch retina display for a colorful and detailed graphic experience. 
So, if this is the first time you get a MacBook, or you want to try out the power of the M1 processor for a lower price, this is the perfect choice for you.
Check out our M1 MacBook Air review here for more details
Best Overall MacBook For M1: M1 Macbook Pro 13-inch 2020 
Price: $1299
The M1 MacBook Pro is simply the best overall MacBook that you can get right now.  
This laptop has the M1 chip equipped on it with an 8-Core CPU, 8-Core GPU, 16-Core Neural Engine, 256GB Storage, and 8GB RAM. Thanks to this powerful spec, the M1 MacBook Pro handles all your required tasks with ease. Even heavy tasks like 4k video exporting, 3D Gaming, or photo editing are not a problem with it. 
Despite the changes in specs, the M1 MacBook Pro looks identical to the Intel version. It has Apple's iconic sleek design, 13-inch Retina display, and extremely thin bezels. It is a little bit heavier than the Air variation, but it's still compact enough to carry around in your backpack.
Find out more about the M1 MacBook Pro here
Best MacBook For Profesional Works: 16-inch MacBook Pro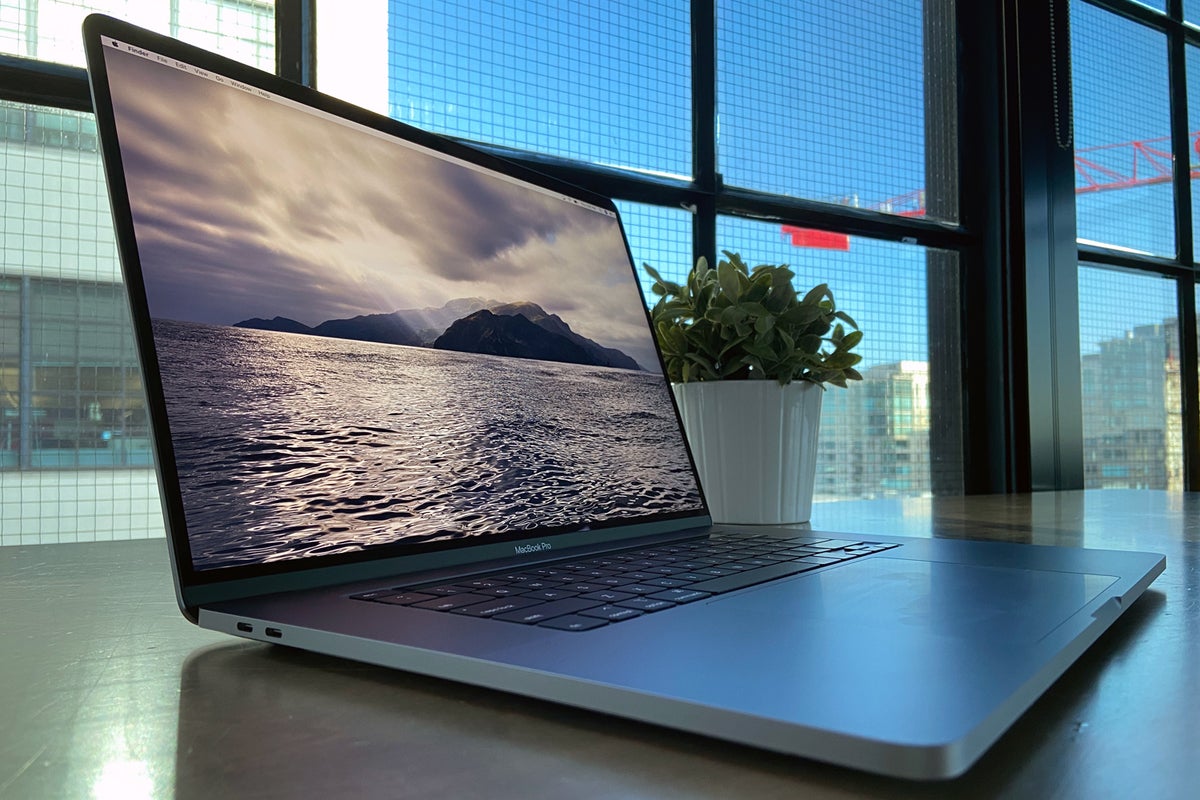 Price: $2,399
The 16-inch MacBook Pro is really in another league in terms of raw power and display,  but it has a starting price of $2,399.
For that, you get a 2.6GHz 6-core 9th-generation Intel Core i7 processor with Turbo Boost up to 4.5GHz. You also get discrete graphics (AMD Radeon Pro 5300M with 4GB of GDDR6 memory), 512GB SSD, and a 16-in Retina display.  As you can see, this MacBook variation is designed for professional editors or producers, who will get more benefits from this huge amount of raw power and advanced graphics cards. It can handle the most power-hungry task like Video editing, Moviemaking, or multiple music sheet processing.  Additionally, being able to duo run both the macOS and Windows at the same time also makes this laptop the perfect option for professional works.
On the other hand, it's also a great choice if you are building a workstation with multiple external displays and devices. Specifically, the 16in MacBook Pro features four Thunderbolt/USB-C ports for multiple connections. It also natively supports up to four external display monitors at top resolution. 
You can check out our review in this post  for a better look at the 16-inch MacBook Pro
The Best Deals For MacBook Now
Once again, Apple's laptop is not cheap at all. They don't usually get a drop in price as well. However, you can still find good deals for your desired MacBooks at different retailers and even Apple itself. We've made a constantly-updating post that includes the best deals for Mac available. You can check it out here.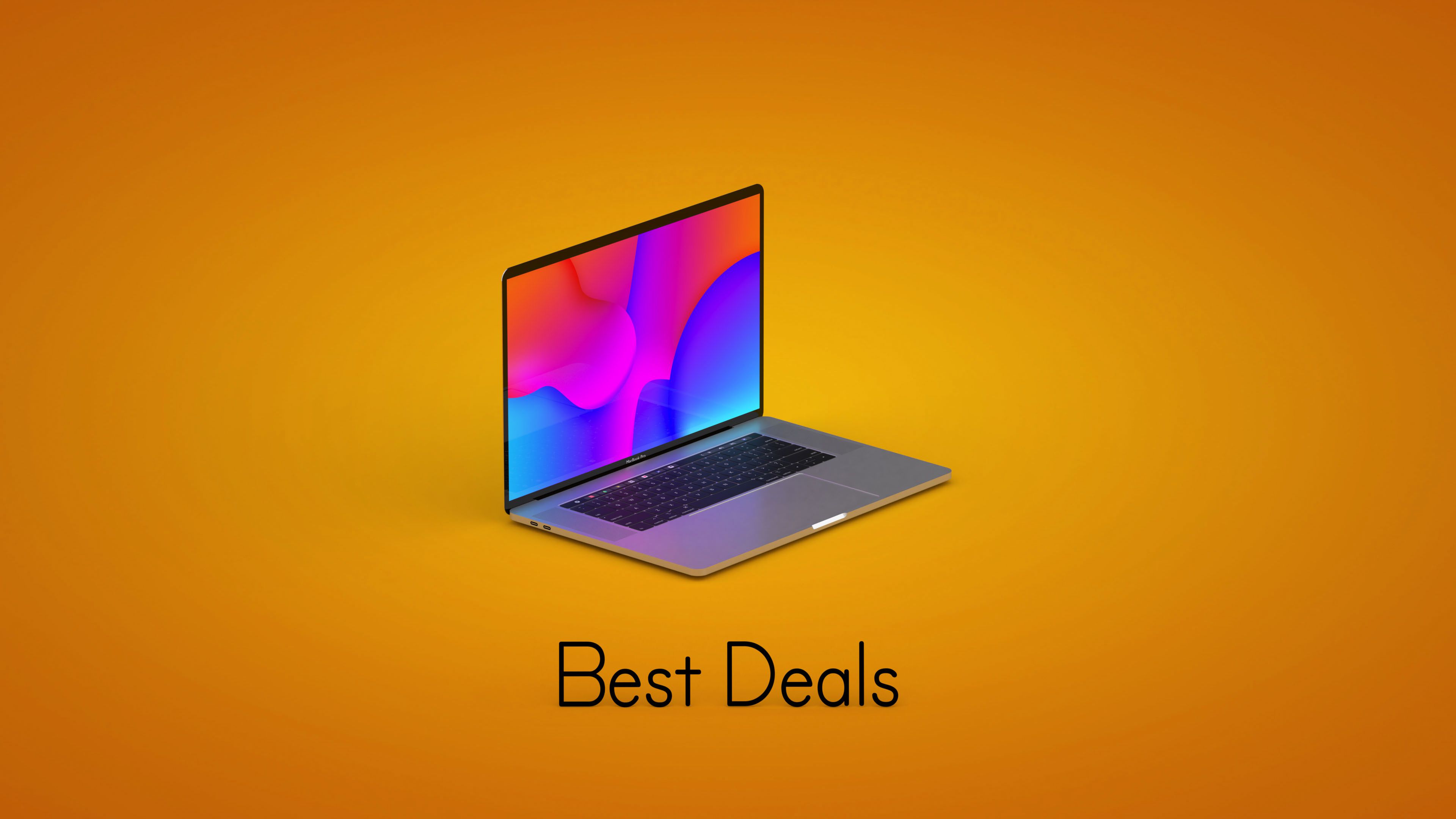 The Verdict
And there you go, now you got our Best MacBook buying guide in 2021. As mentioned, you should pick the right MacBook that suits both your needs and budget.  In our opinion, the M1 MacBook Pro is the best choice among all the models for now. Not only is it a powerful and well-rounded device, but it also a great future-proof purchase. As Apple is releasing new updates that include support for more software and programs, your M1 MacBook Pro will at least last for 3-4 more years before being discontinued.
We hope that this MacBook buying guide will help you find the right choices when it comes to buying a new MacBook. If you have any questions, let us know in the comments!