In this article, we will keep you updated with the best Mac M1 deals available on the market.
At its November event, Apple introduced the first Mac models that are powered by Apple Silicone. Though there are barely any changes in appearances, the new Mac lineup is much more powerful thanks to the M1 Chip. It's the first personal computer chip built using 5nm process technology and comes packed with 16 billion transistors. As a result, the M1 offers up to 3.5x faster CPU performance, up to 6x faster GPU performance, and 15x faster machine learning than its predecessors. It also has twice bigger battery life. With all these improvements, the M1 Mac lineup will be a worthy upgrade for Mac lovers.
Since they just went on sale, we don't expect big price cuts. There are already some exciting deals you need to check out.
Apple
There is nothing wrong with buying your Mac directly from Apple. Though you won't have a price drop, you can pay in installments with Apple Card and get 3% cashback.
MacBook Air 2020: From $999 at Apple
MacBook Pro 2020: From $1,299 at Apple
MacMini 2020: From $699 at Apple
Expercom
Expercom is Apple's authorized reseller and is currently the best place to get your M1 Mac. You can save $50+ when ordering the new Mac models here. However, it has quite stretched shipping timeframes. You may have to wait several weeks to get your purchase delivered. But if you don't mind waiting for some weeks, this is probably the cheapest deal you can find.
Price:
MacBook Air 2020: From $947.96 at Expercom
MacBook Pro 2020: From $1,232.65 at Expercom
MacMini 2020: From $663.27 at Expercom
Amazon
Amazon normally doesn't include the big price reductions for new products, However, Amazon yesterday (November 18th) just introduced a $50 discount for the M1 Mac models with different storage configurations. Specifically, you can get:
Do note that Amazon's shipping estimates ranging from two weeks to two months depending on what model you purchase.
B&H
B&H isn't directly discounting the M1 powered Mac Models. However, you can use its B&H Payboo credit card to save some tax on it.
Price:
MacBook Air 2020:From $999 at B&H
MacBook Pro 2020: From $1,299 at B&H
Mac Mini 2020: From $699 at B&H
Best Buy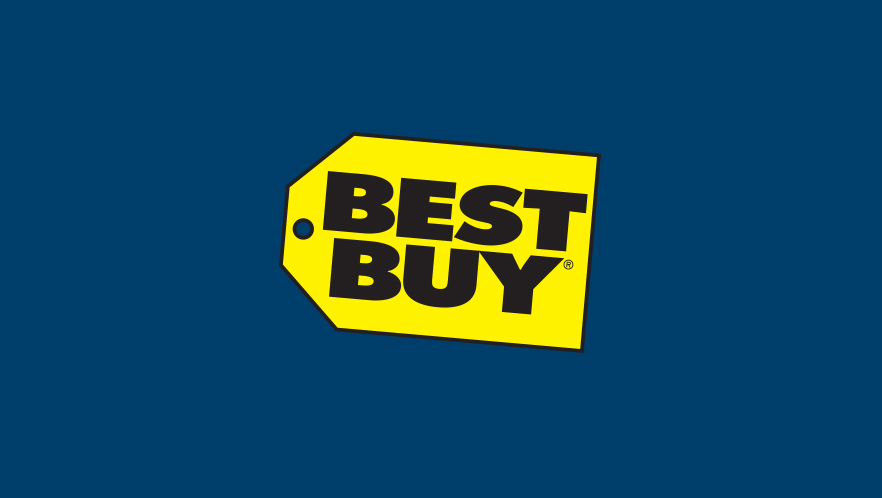 Currently, you aren't getting any discounts for the new Mac models at Best Buy soon. However, if you decide to pre-order your M1 Mac here, you will get 4 months of Apple Music and 4 months of Apple News+ for free as a bonus
Price:
MacBook Air 2020: From $999.99 at Best Buy
MacBook Pro 2020: From $1299 at Best Buy
Mac Mini 2020: Form $699.99 at Best Buy
You can check the list of these products here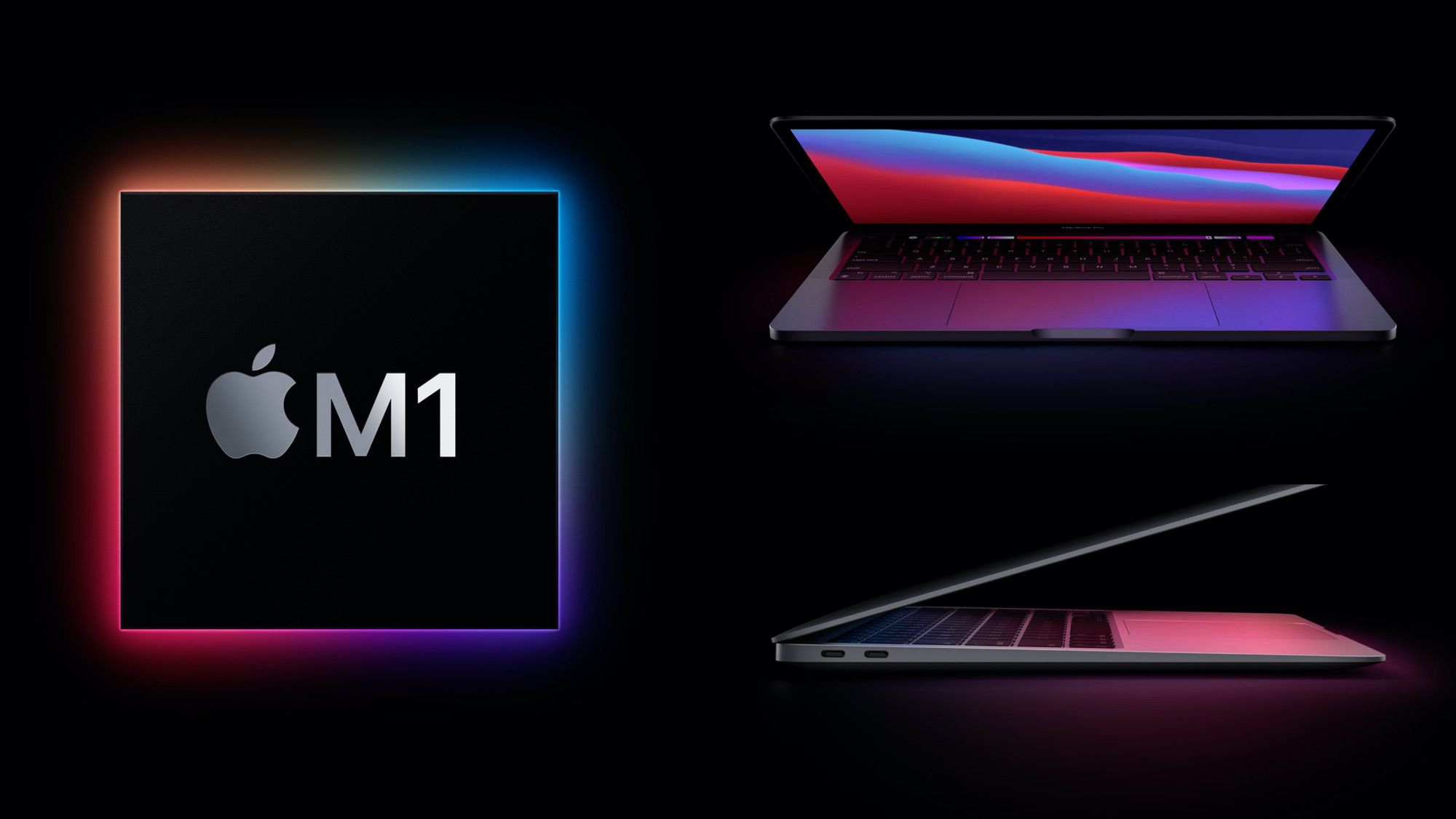 Now you got the best deals for the M1 Mac. We will continue to update this list if any price drop pops up in the future. So make sure you stay tuned.
Was this article helpful?