The Worldwide Developers Conference (WWDC) is an annual event where Apple introduces its new software and (possibly) some hardware products. The tech giant hosts this event once a year for the benefit of its developer partners – the people who create the software that runs on the company's Mac, iPhone, and other Apple platforms. WWDC 2020 is around the corner, and news and rumors regarding it have been all over the internet.
Here are our personal predictions on likely dates, how to watch, and all the expected product announcements of WWDC 2021.
When Will WWDC 2021 Take Place and How long will it last?
Let's take a look at the previous years' WWDC dates:
2020: Monday 22 June
2019: Monday 3 June
2018: Monday 4 June
2017: Monday 5 June
2016: Monday 13 June
2015: Monday 8 June
As you can see, most of the previous WWDC events happened within the first week of June. Last year, due to the Covid-19 pandemic, the conference was pushed back to later in June. Therefore, we believe that Apple will move away from the later date, instead holding the event in early June. We expect that WWDC 2021 takes place from 7-11 June 2021.
WWDC usually lasts for a week. On the first morning (or evening in the UK) Tim Cook and other Apple developers will host a keynote presentation where they announce new updates for iOS, iPadOS, tvOS, and macOS.
Will WWDC 2021 be Online-only?
As the coronavirus pandemic still spreads in the US, it's more likely that the 2021 WWDC will be an online-only event for the second year in a row. Even with a new administration in place, it's really a challenge for the US to turn things around in a short time. President Biden has warned: "It's going to take months for us to turn things around.
Another thing to note is that Apple's video presentations in 2020 received a lot of praise from the audience. The slick, pre-edited video presentations seemed to be more enjoyable and efficient than the usual live event. Plus, switching to an online event really helps save a lot of money spent on traveling, trips, or rental spaces. Therefore, it would make sense for Apple to keep things online-only.
How to watch WWDC 2021
The keynote presentation usually starts at 10 a.m local time (PDT) on the first day of the event. (or 6 p.m UK time).
The Cupertino firm will provide a live stream on its websites, in the TV app for Mac, iPad, or iPhone, and on YouTube. Windows PC users can also watch the event via Apple website.
What to expect at WWDC 2021
WWDC is all about software, with the next versions of all Apple's major operating systems typically shown off. This is where we expect to get our first official look at the next major software updates for iOS, watchOS, and more.
iOS 15
It's likely that Apple's smartphones will get a big software update this year. iOS 15 will probably be the first big announcement of WWDC 2021. Currently, we don't have much information about it, but rumors say that you might need an iPhone 7 or later to get the update.
There's a big chance that iOS 15 will bring updates and improvements to Apple's core apps and services, like Siri and Maps. However, it's unclear whether iOS 15 will be packed with fundamental changes like iOS 14 or more focused on improving what's already there.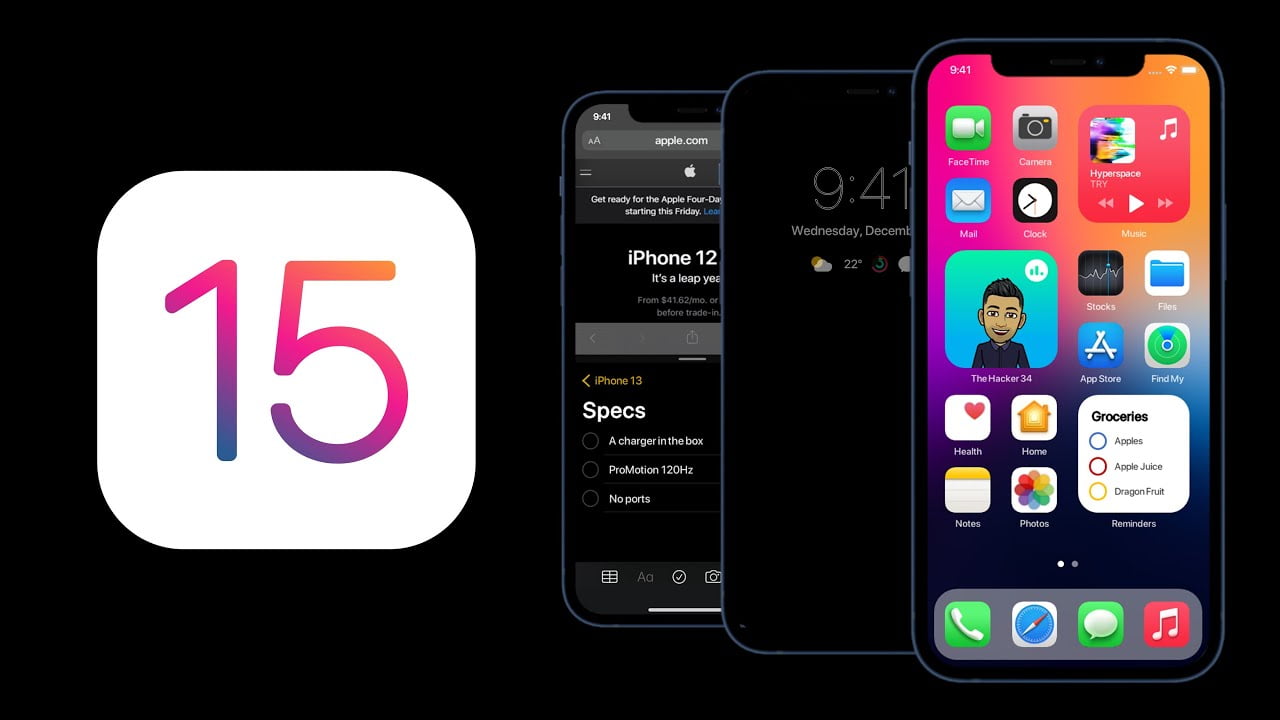 One thing to note: While iOS 15 will show up at WWDC 2021, it probably won't be available to the public until September. Apple will launch the developer beta shortly after the event, allowing you to get a glimpse of what the new software update has ahead of the public release.
iPadOS 15
iPadOS made its debut back in 2019, marking the first time we are seeing a dedicated OS for Apple's tablet lineup. It's basically a version of iOS that's specifically designed to run on Apple's iPad. iPadOS has not seen a radical change since then, so we expect to see a lot of new things this year.
On top of that, iPadOS 15 is expected to include a fix for some issues that cause the current iPadOS 14 to be less stable than its iOS equivalent.
iPadOS 15 launches in (or around) September. The developer beta and pubic beta will roll out to all users right after the event.
MacOS 12
Following macOS 11 – Big Sur, Apple will also probably unveil the next generation of macOS at WWDC. However, there are still no words on what Apple will call it this year. But it is likely to take inspiration from a Californian landmark. Details on what to expect from this update are light at the moment. But as BigSur and the new M1 chip make macOS even more unified with other Apple platforms, we hope that macOS 12 will come with some iOS-like features. For example, we'd love to be able to customize what's in the Control Center. It also would be nice to have the Shortcuts and Health apps on Mac.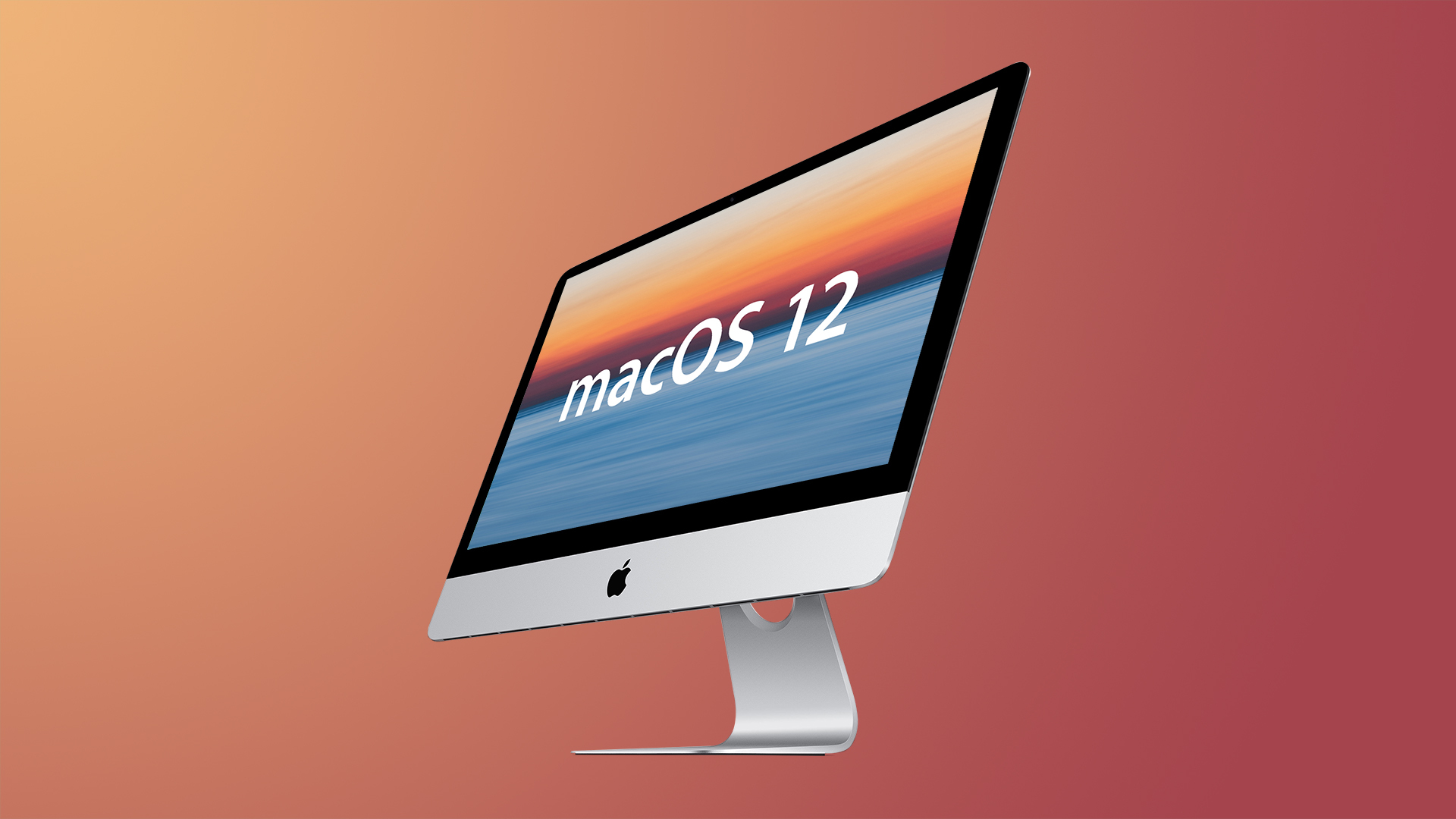 The new macOS will also be announced at the same time as other Apple operating systems. However, it won't be ready until September this year.
watchOS 8
Apple wearables are also expected to get in on the action. The company will probably introduce watchOS 8 at WWDC 2021. There's not much information about it yet. But, we'd expect there will be new watch faces, Siri improvements, a new Hiking app, and battery improvements.
Compatibility-wise, it's likely that every Apple Watch model that got watchOS 7 ( Apple Watch 3 and newer) will support watchOS 8.
tvOS 15
tvOS 15 will probably show up at WWDC 2021. There has been a lot of focus on the Apple TV recently. In fact, rumors say that a new Apple TV may launch before WWDC. Apart from new hardware, new tvOS will focus on gaming, home security, as well as a children's mode, along with full parental controls and screen time management tools.
New devices
While WWDC is mainly about software, Apple did announce some of its biggest products at previous WWDCs. These include the iPhone 3G, 3GS, and 4, various iPads, the HomePod, several MacBook Pro and Air models, and more. However, other WWDC events, including two out of the last three, have had no hardware launches. Therefore, It can go either way this year.
The M1 MacBook Pro 16-inch is the most anticipated laptop out there. Sources say that Apple will launch the 16-inch version of the M1 Pro laptop at this year's event along with the M1X or M2 processor. If this is the case, things will be going wild.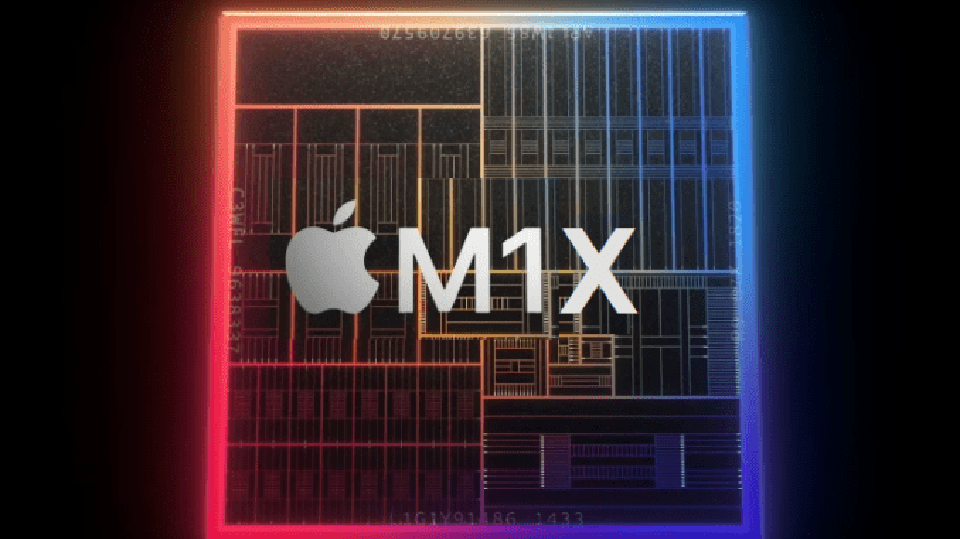 ---
And that's our predictions and expectations on the Apple WWDC 2021. How about you? What do you expect about this event? Please share your opinions with us in the comments!
Was this article helpful?