In the recent "Hi, speed" event, Apple finally introduced its new iPhone 12 lineup. The new iPhone received plenty of new upgrades compared to its predecessor. With the iPhone 12, Apple ditched chargers and earpods from the boxes. And, the move has been met with mixed comments out there.
While Apple's decision has been well received by environmentalists, others appear skeptical, saying that Apple is trying to generate profit from the sales of new power adapters and EarPods. As a long-time iPhone user, I think this is a money-grabbing strategy from Apple, here is why:
Apple Would've Ditched Chargers and EarPods Years Ago
You may think that the COVID-19 pandemic has affected Apple's production progress badly, forcing them to ditch chargers and EarPods to reduce the cost. The answer is NO as Apple would have done it years ago.
Back in June, Ming-Chi Kuo, an analyst best known for his accurate forecasts when it comes to Apple devices, said that Apple would not include wired earbuds with the iPhone 12, while the power adapter would be sold separately.
This is not the first time Apple triggers outrage from users out there. Back in 2016, the Cupertino firm made a bold decision to remove the traditional 3.5mm headphone jack from its iPhone 7. Many said that this could be Apple's first step to ditch the EarPods. In fact, they still included a Lightning to 3.5mm adapter in the boxes, allowing you to connect 3.5mm-outfitted headphones to your iPhone.
However, this decision was to pave the way for the first generation of AirPods wireless headphones, launched in 2016. And once again many believe that the removal of the traditional EarBuds helps Apple boost AirPods sales, which has begun showing signs of slowdown, as more competitors enter the hearables market.
Ditching Chargers Will Cause Troubles
Poor battery life has been a major iPhone concern for years. Many said that their iPhone's battery were running out very fast, and it took them hours to re-charge their devices. This was pretty frustrating as their work got interrupted because the battery ran out. Luckily, we no longer live in those days. Apple first added fast charging to its 2017 iPhone lineup, providing faster and more convenient way of charging.
With the newly launched iPhone 12, the power adapter is no longer there and Apple still retains a "Lightning to USB-C cable" in the box. In other words, you are gonna need to buy a fast charging adapter separately. That's opposite to its main rival, Samsung, who did not leave anything out of the box with its Galaxy Series.
Apple is now selling its own 20W fast charger for $40. This is a quite high price for just a fast charger. There is also support for MagSafe charging accessories, which will cost you more. Sources say that Apple will soon ditch the Lightning to USB-C cable in future iPhones.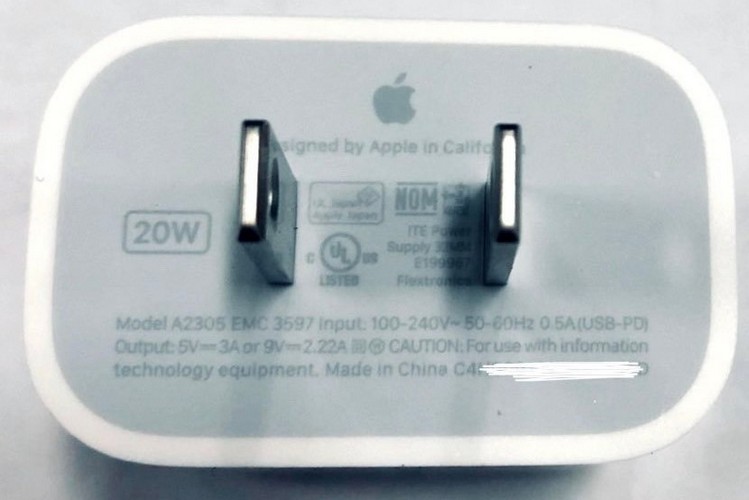 The Verdict
Protecting the environment is just Apple's fallacy. They are trying to make customers buy their fancier, more expensive products. In fact, this strategy has helped the tech giant unofficially raise the iPhone 12 price by selling the chargers separately.
Of course, this is my own opinion about why Apple ditch the fast chargers. I still do love to use the iPhone 12 and support Apple products. What do you think about this strategy? Please let me know in the comments!
Was this article helpful?