So, the newest update for the Macs' Operating system – macOS Big Sur has been released for a while now. It comes with a whole new bunch of upgrades in both performance and appearance. Several new features are also added. However, as macOS releases do not receive as much attention as iOS releases, there may be some features that you are not aware of. So in this article, we will provide you 8 useful macOS Big Sur features that you might not know about.
Quickly Manage Notifications
Alongside several updates, macOS Big Sur also came with a re-designed Notification Center. In particular, your Notifications are now categorized by apps. This makes the Notifications Center tidier and easier to deal with. That said, you can also manage the notifications directly:
Right-click a notification or notifications stack from a particular app.
Select Deliver Quietly to deliver these notifications silently to the Notification Centers.
Or you can click Turn Off to disable future notifications from the apps.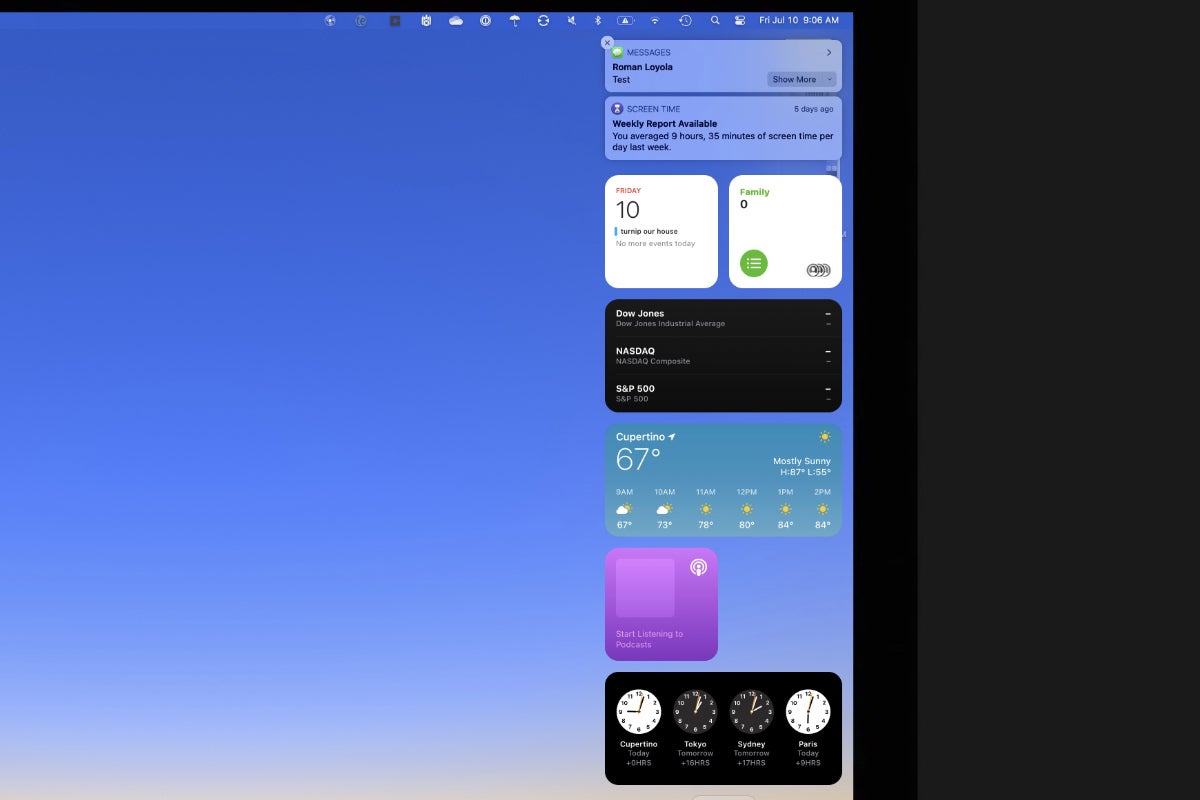 AirPods Auto-Switching
As you update your devices to macOS Big Sur‌ and iOS/iPadOS 14, your AirPods are going to swap automatically to the device that you're using at the current time. You won't need to manually set up your AirPods again when you put down a device and move to another. ‌AirPods‌ will connect with iPhone, iPad, or Mac you're actively using and listening to the audio on. This feature is wonderful, but it seems to be buggy sometimes.

Drag and Drop Menu Bar Icons
The new Control Center includes almost every icon that was previously located within the menu bar. This obviously makes things more well-organized and easier to manage. However, you may find it more complicated to access the Wi-Fi or Bluetooth settings as you have to dig into the Control Center all the time. Luckily, you can add these icons to the Menu Bar for easier access. Everything you need to do is drag and drop the icons out of the Control Center to the Menu Bar. This method also applies to other controls such as Keyboard Brightness, Now Playing, AirDrop, DND, and more.

Enhanced Voice Memos
Voice Memos is one of the most convenient tools on the macOS. Therefore, it also received a new enchantment in the Big Sur update. Specifically, now it is possible to reduce background noise and echo with a single mouse-click. This is extremely useful if you are recording lectures or meetings. In addition, you can further organize your recorded files via the new Smart Folders.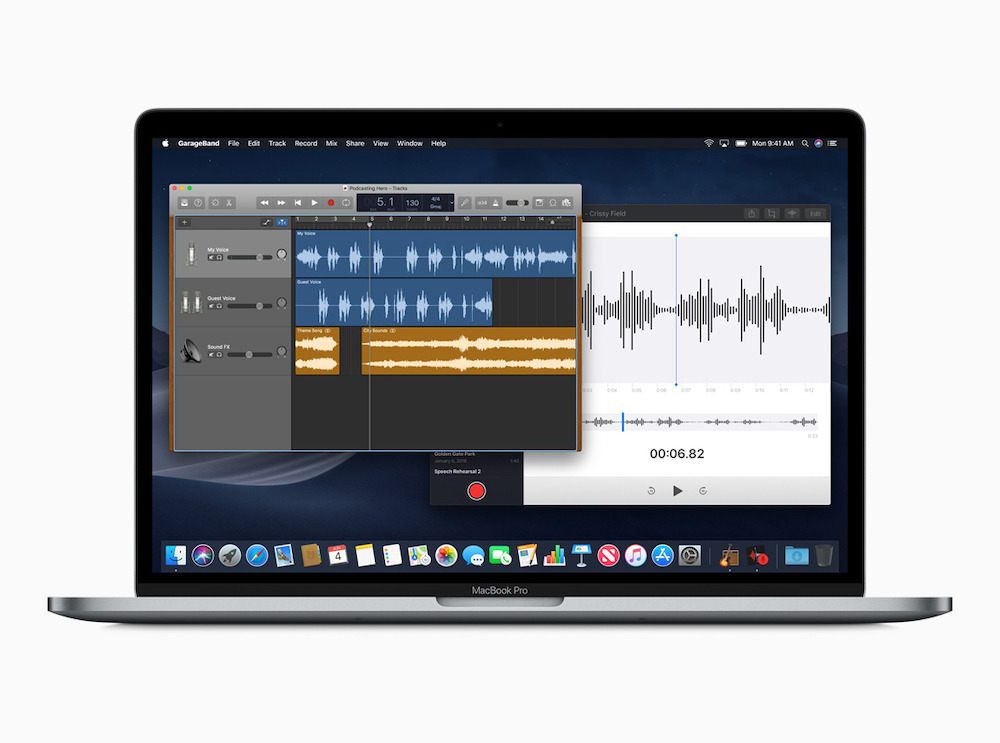 4K YouTube Videos
Thanks to the new support for the YouTube VP9 codec, now you can watch YouTube videos in 4K HDR on ‌macOS Big Sur‌. Do keep in mind that 4K YouTube options are going to be limited to newer Mac models by default. However, you can still get this feature on older Macs with a simple trick:
Enable the Develop menu in Safari settings.
Select Experimental Features.
Enable both VP9 Decoder and VP9 SW Decoder on Battery.

Widgets Resizing
‌macOS Big Sur‌ comes with a revamped widgets interface and several ways to customize it. In fact, if you right-click on a widget with sizing options, you can either enlarge it or make it shrink to suit your tastes

Add Message Effects
Messages in macOS Big Sur is now very similar to the Messages app on the iPhone/iPad. The new Message Effects allows you to enhance messages, find GIFs, and insert photos. Everything you need to do is click on the "A" icon on the left of the text bar to see a dropdown list for effect options.

Disable Tinting
Apps running in Dark Mode benefit from Desktop Tinting. When active, Desktop Tinting causes window backgrounds to pick up color from your desktop picture. The result is a subtle tinting effect that helps windows blend more harmoniously with their surrounding content. Disabling window tinting will help you to get a Dark Mode that's even darker. This is very easy to do:
Open up System Preferences.
Select General.
Uncheck Allow wallpaper tinting in windows.
With this disabled, windows won't be affected by the wallpaper that you're using.
Now you have it, this is our 8 useful macOS Big Sur features that you might not know. Do you have any other features on the new OS update that we may not be aware of? Share them with us in the comments!
Was this article helpful?