Surely those who are new to a MacBook have some confusion when they do not know which applications they have to install or what software to install on their device. I'm no exception when I first got my MacBook a while ago. However, after months of using Apple's macOS operating system, and a few dozen times of reinstalling Mac OS, I also have a bit of experience with this issue. Therefore I have made a small list of 5 must-have apps that a new Mac user must-have. Let's check it out.
1. Pages on Mac
Working with documents has never been easy, so you will need an application to help you with this. For most people, they will choose Microsoft Office Words to deal with documents. However, to use Microsoft Words, pay for a Microsoft 365 subscription, which starts at $6.99 a month (or $69.99 a year). Therefore it will be quite inconvenient. For me, I prefer Apple's Pages. This application will provide you with everything you need to edit documents. Pages has many beautiful templates divided into many categories such as invitations, invoices, reports, leaflets, and posters with beautiful and delicate designs. When using the template, everything is available and you just need to add pictures or replace text. Pages' interface is intuitive, making it easy to navigate within the app. In addition, you can continue your work on any Apple devices that share your iCloud account. The Pages app also supports Apple Pencil so you can let your imagination fly. On top of that, you can save Pages documents as Word files or import and edit Word documents right in Pages. And the best thing is: You can get it on the Appstore for FREE!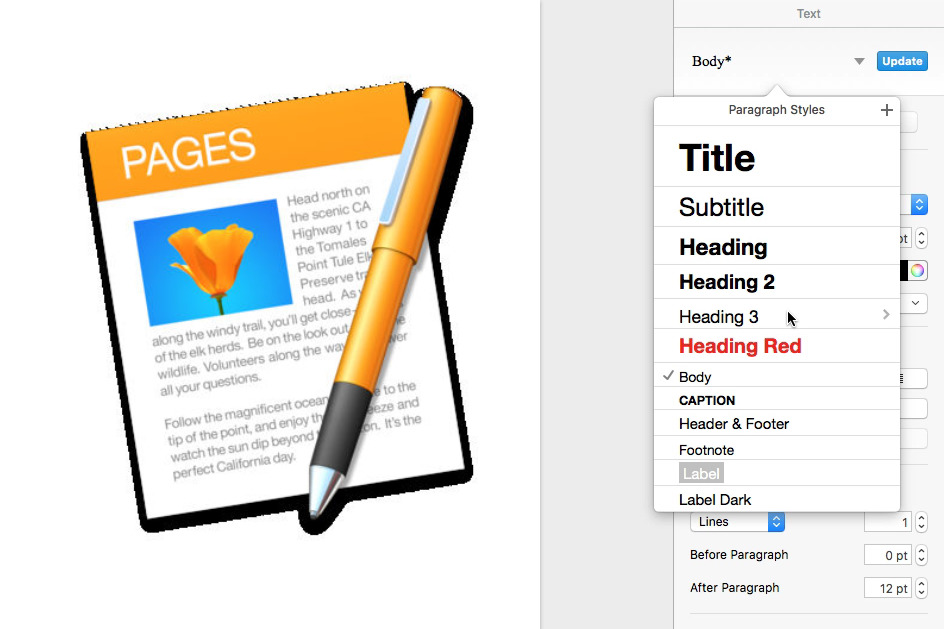 Check out Page HERE
2. iMovie
iMovie is a great basic video editing app for both beginners and professionals. This app will provide you with several amazing features such as creating an intro for clips, trim video, adding effects to video and audio, re-dub, edit audio, or reduce noise. iMovie also has many templates for you to create clips or engaging trailers. Unless you want to create complex motion effects, iMovie is powerful enough for you to create vlog clips, reviews, or hands-on videos.
Get iMovie HERE
3. Folx PRO
To download anything to your Mac, sometimes a good internet speed is not enough. In fact, you will need an app that helps you to manage as well as speed up the download progress. I highly recommend using Folx PRO. This app allows for complete control over your downloads thanks to its fast speed support. Also, the app lets you split downloads in threads, resume paused and interrupted downloads. You can add new downloads to Folx PRO in various ways. Another great feature of Folx PRO is Tagging. This allows you to track your downloads even after some time has passed since they were saved to your Mac. One thing that I love about Folx PRO is that it supports downloading torrent links. Its torrent download speed is as fast as Utorrent but it's much easier to manage and easier to use.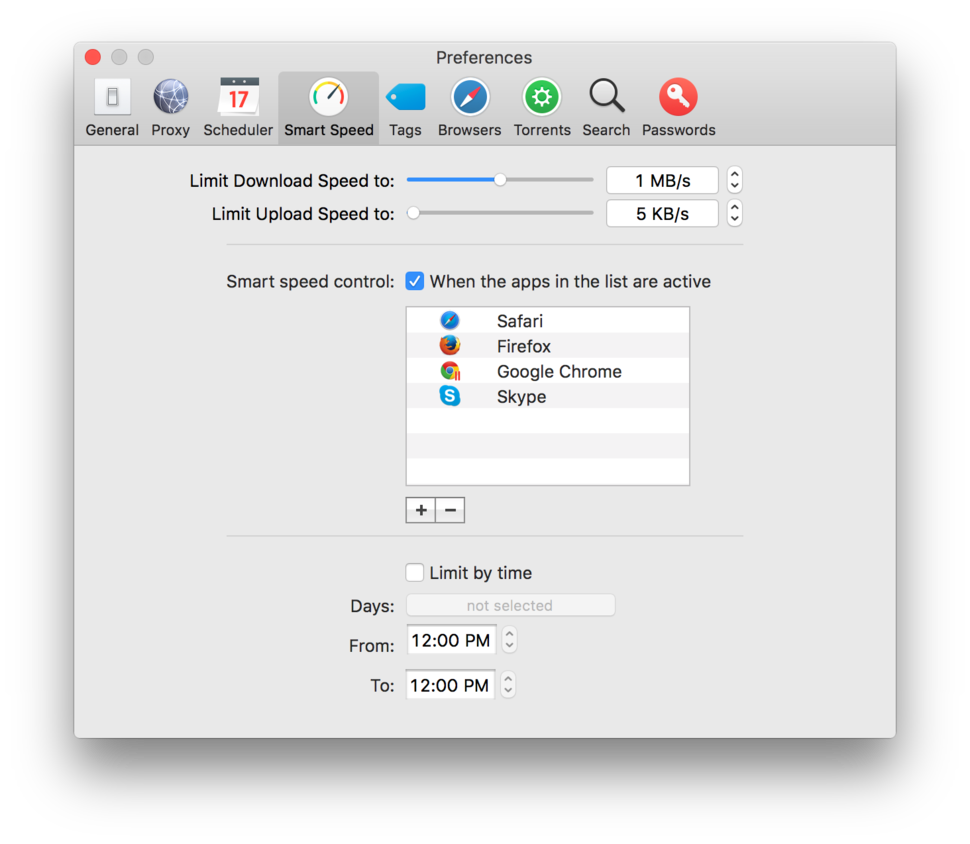 Get Folx PRO HERE
4. CleanMyMac X
One of my biggest problems when I first got my Mac is to manage the storage and files on it. I have tried different methods and software to do this and then I found CleanMyMac. This amazing application actually helped me out with managing my Mac's storage. The app is simple, lightweight, and fully functional. With just a few steps, you can completely remove unnecessary files that take up your system's resources, thus slowing down your computer. It includes several system utility tools such as Slim Universal Binaries, Clean Unneeded Languages, Logs Rotation, Clean Caches, Quick and Secure Erase, Application Uninstallation, and Killing Trash Left From Buried Applications. CleanMyMac can save you gigabytes of unnecessary data space, greatly improving the speed of the device. CleanMyMac X costs $90, or $45 for existing users. You can also choose to subscribe to the app for $40 per year. You may think it is not cheap, but trust me: It's worth every single penny you spend.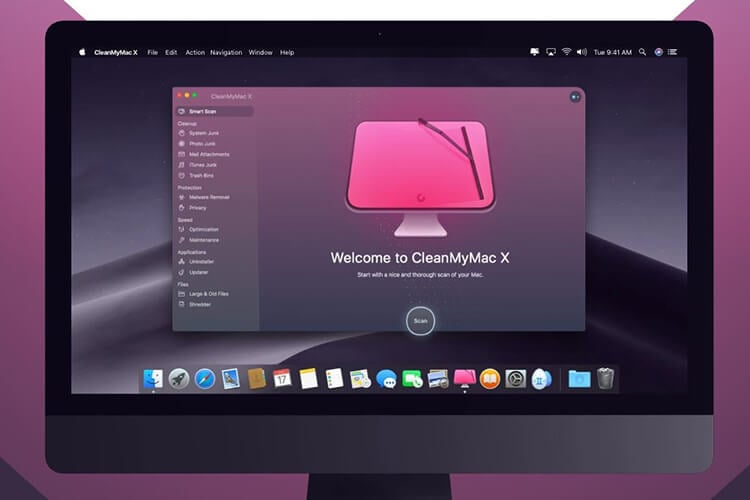 Check out CleanMyMac X HERE
5. iStat Menus on Mac
Knowing your Mac is one of the key factors to keep it "healthy". A lot of new users place their MacBook under an intense workload on a daily basis. This negatively affects your device, making it slower overtime. Therefore, it's a good idea to find out if something goes wrong with your Mac. iStat Menus manage your entire computer system right from your menu bar, with 8 separate and highly configurable submenus. You will always stay up to date with what's happening inside your Mac by displaying current CPU usage, internal memory, hard drive usage, internal temperature, fan speed, Bluetooth status, and more.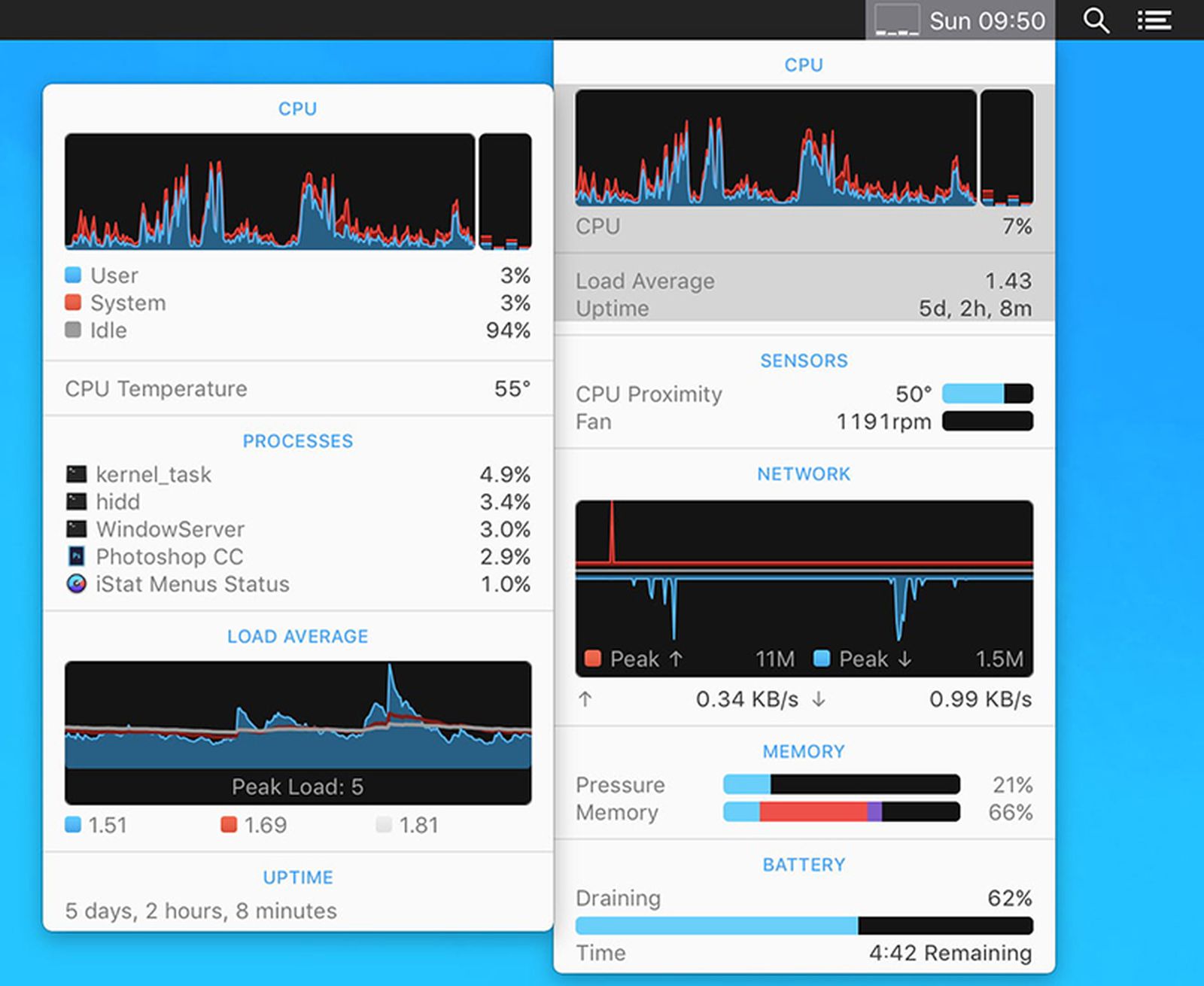 Get iStat Menus HERE
There you go, now you have my list for 5 must-have apps for Mac. I hope that my list will help you get the most out of your MacBook. Do you have any other apps? Let me know in the comments!
Was this article helpful?